Acer is preparing Tegra 4 tablet device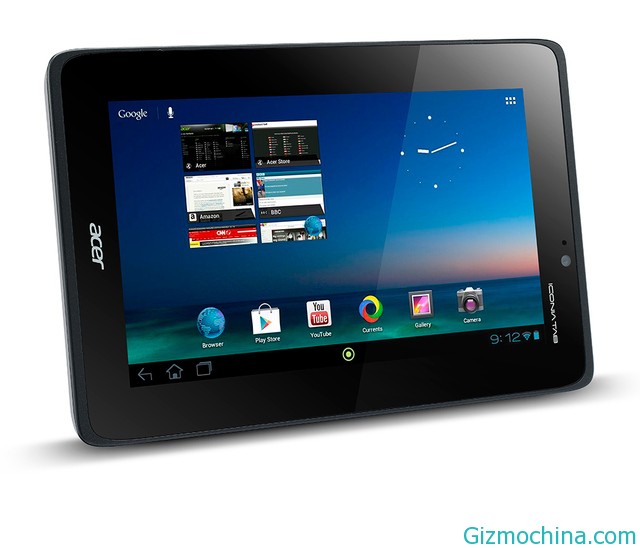 Acer is now preparing the new Tegra 4 tablet device, the device is alsopacks with hi-definition screen display, this tablet device has model numer TA272HUL.
Acording to reports published by Notebook Italia on benchmark results for the latest Acer tablet with the model number TA272HUL has the support of NVIDIA Tegra 4 1.8GHz processor. Not only that, the new Acer tablet based on the Android 4.2.2 will also be equipped with a high screen resolution support WQHD (2560 × 1440 pixels) and 2GB of RAM.
The use of quad-core processor ARM Cortex-A15 will supposedly make the most of existing devices may have reliability and high-performance. Yes, that's the least that has been disclosed in a relevant benchmark results support the processor models in Nenamark and Passmark recently.
Unfortunately, this tablet is being a rumor since Acer did not unveiled this device yet, so we have to wait and see.