Samsung is ready to launch Galaxy Mega 6.3 Duos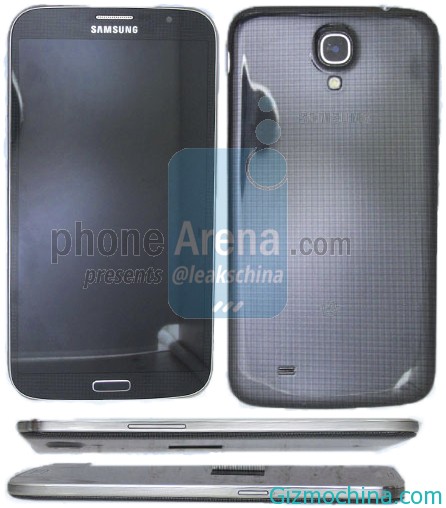 After a few days ago announced the Galaxy Mega 6.3, Samsung is expected also preparing a dual-SIM version of one of those jumbo-sized smartphone. Samsung Galaxy Mega 6.3 DUOS, the leaked picture has emerged and appears to have a shape similar to the predecessor.
Samsung Galaxy Mega 6.3 DUOS will have a model number of SCH-P729 and are now has Bluetooth certified. In addition, some specifications are similar to a single SIM version like 6.3-inch 720p LCD screen, powered by Exynos 1.7 GHz dual-core processor, sports with 1 GB of RAM, coupled with 8 megapixel rear camera and 2 megapixel front facing camera, there is also microSD card slot, and running Android 4.2.2 Jelly Bean.
Not yet known whether the dual-SIM version will be marketed globally or only in certain countries.