Win A OPPO Find 5 Red Limited Phone On Oppomart
by Shine Wong Jul 16, 2013 8:13 pm0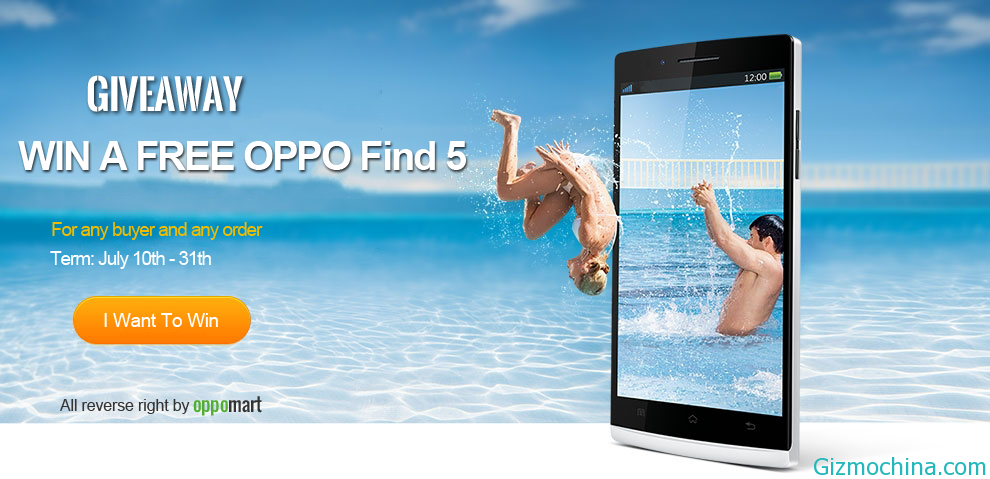 Oppomart.com is ready for opening, a chance for all buyer to win a free OPPO Find 5. Oppo are expanding the colour range of their flagship phone and will soon be offering a limited edition Oppo Find 5 in red. OPPOMART ordered one unit limited OPPO Find 5 as giveaway promiton phone, any buyer has chance to get this limited phone.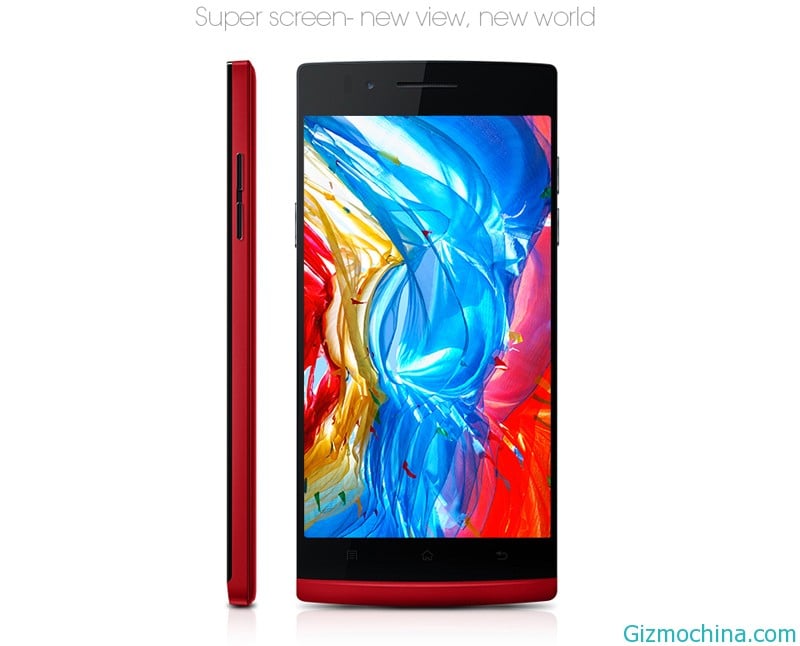 How to win a free OPPO Find 5?
1. Any buyer has chance to win a free OPPO Find 5, we will random select a buyer who has placed order on oppomart.com in this term: July 5th to July 31st.
2. We will post the winner's name on our Blog, Facebook and Twitter.
3. The Winner must promise to upload a unboxing video on Youtube, we will share it with other buyers.
FAQs:
1. Will the winner has to pay shipping cost for the giveaway phone? No, oppomart will pay it.
2. Will the winner has to pay customs tax? Possibly, this is something you would need to check in your country.
3. Will I have more chance to win if I have place serve orders? Yes, more orders, more chance.
Good luck!
The winner's name will post on oppomart's blog, here is news source from oppomart:  Blog
You also may follow them on Facebook or Twitter, here is these links:
About oppomart.com:  Oppomart.com provide OPPO phones and all kinds of accessories for international customers with official authorization.