Huawei Y511-U00 and Y511-T00, two new Android smartphone is coming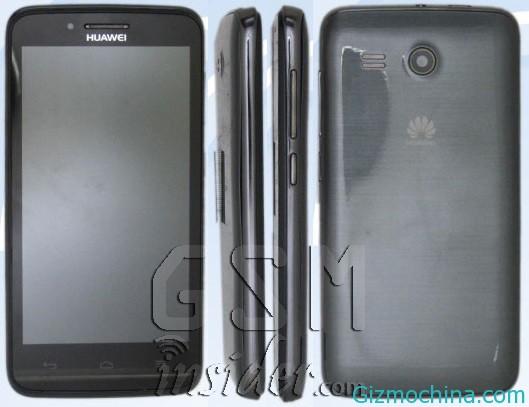 As a new member of the Ascend Y Series, Huawei Ascend Y511 is likely to be soon making his debut in China as it has received approval from the local authorities.

According to information reported by the Telecommunication Equipment Certification Center MIIT, Huawei Ascend Y511 approved consists of two variants namely Huawei Y511-U00 and Huawei Y511-T00.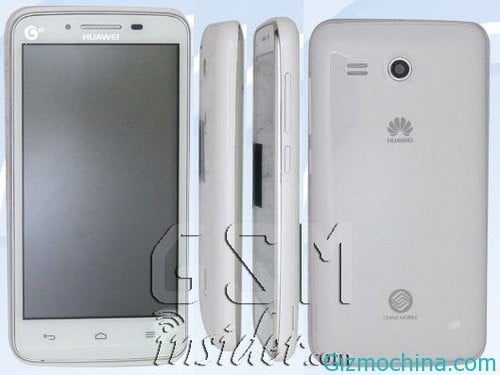 Estimated to be targeting the low-end market segment in China, Huawei Ascend Y511 is equipped by a 4.2-inch touch screen that supports for 854 × 480 pixels. Not only that, the smartphone is running Android 4.2.2 Jelly Bean, powered by dual-core 1.3GHz processor, 512MB of RAM, rear camera and 3 megapixel front facing VGA camera, Bluetooth, MicroUSB, GPS, MicroSD slot and others.
Available in black and white color, the phone has 132.8 × 67.4 × 10.5mm and 160g of weight, the Huawei Ascend Y511-U00 is bundling by China Unicom while the Huawei Ascend Y 511-T00 is bundling by China Mobile.