Lenovo will strengthen marketing of touch-screen notebooks on 2014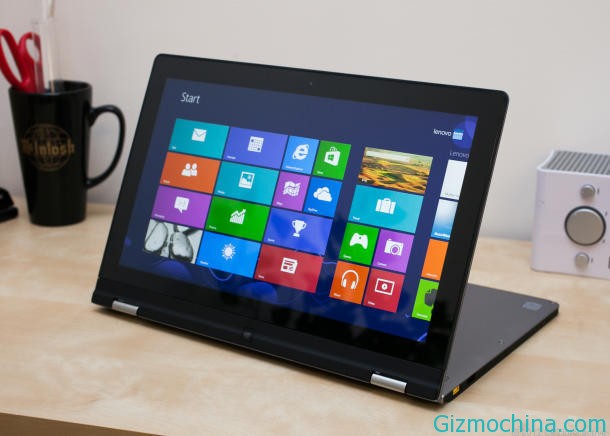 Lenovo aims at 50% of notebooks to be touch-screen models in 2014, the touchscreen notebook is becoming trends in the near future and Lenovo will adopt touch screen laptop in their products.

Today, the amount of notebooks with touch screens capability is still small on the market. Globally, the share of the touch screen notebook is only take 17%,while Lenovo aiming at 50% of notebooks to be touch-screen models in their products.
Lenovo has just release a new notebook that uses the touch screen in Taiwan. In general, today nearly 25 percent of Lenovo notebooks were sold in Taiwan using the touch screen. Meanwhile globally, they have a share of 10 percent and will be increased to 50 percent in the first quarter of 2014.
Some of the latest notebook with a touch screen that was introduced by Lenovo in Taiwan include Yoga11s and ThinkPad Helix. And according to plan, the Lenovo will launch a touch-screen notebook for less than $600 USD price per units.