Zopo new smartphone leaked with big screen size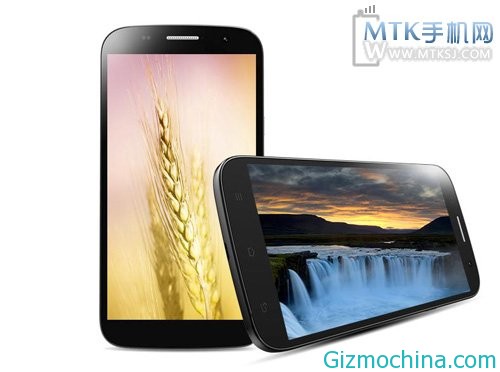 ZOPO is noe preparing the new flagship smartphone, and the phone is emerged through the leaked picture earlier this month. While for now, this phone is still unknown but according to the rumors, those phone is called as ZOPO Big Black, this phone is packs with 6 inch screen size and this picture has larger than predecessor, and this phone will becoming the next flagship smartphone.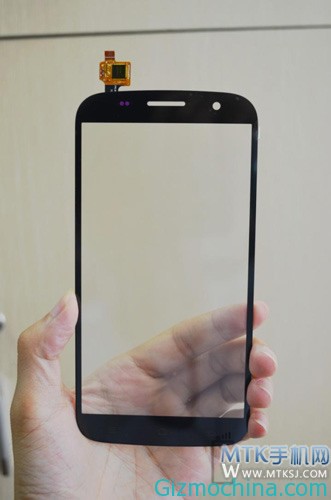 Concern over certain ZOPO smartphone products for users of the tough black design of ZOPO impression exists, but the new appearance of  ZOPO Big Black is completely changed another style, the machine uses a large curve round corners design , the whole is particularly cool, some people says this phone is look like a Samsung design. But ZOPO Big Black's border is very narrow, and there will not be a general ultra-narrow black border is still unknown, it seems relatively thin thickness along with the metallic frame design.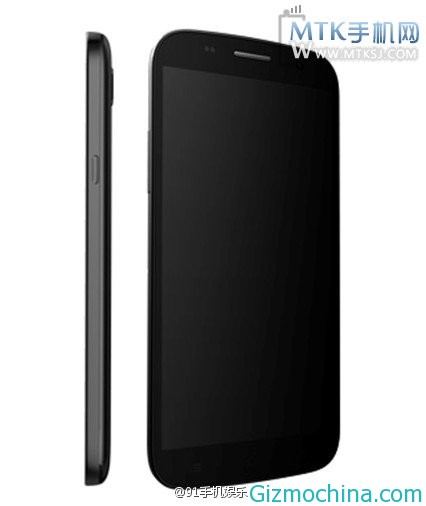 According to the leaked picture, the ZOPO smartphone seems will packs with 6 inches screen size and may be used 1080P full HD resolution, and will adopt new 28nm quad-core 1.5GHz processor MT6589T, sports with 2GB of RAM and 32 GB of internal storage and packs with 13 megapixel back-illuminated CMOS main camera, as the new flagship, this configuration seems to have is standard.
There is no information about price and release date, so we have to wait until ZOPO launhing this phone officially.