Lenovo is preparing the Snapdragon 800 smartphone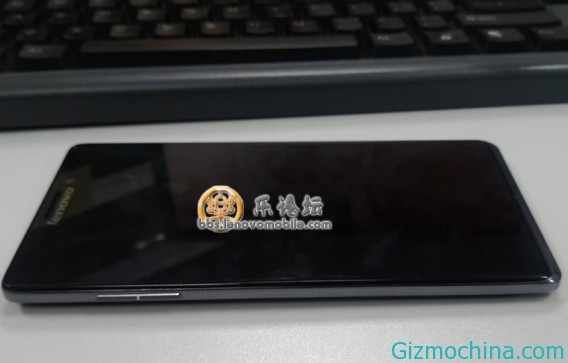 Lenovo is the one of the biggest smartphone makers in China and now it's jumping right into the high-end with a new Snapdragon 800 based device. Thats the Lenovo K6 or also known as Lenovo X910 Android smartphone.
By using Snapdragon 800 processor, Lenovo is trying to compete with other high end Android devices.
In the forum mentioned that this phone will have a 5-inch screen with full HD resolution of 1080 x 1920 pixels. Moreover the phone is equipped with Adreno 330 GPU which allows this smartphone has a quality display. In addition, this smartphone also comes with a slim design in these leaks.
This phone also does not seem to be launched to the U.S. market. Instead of this phone will be available for the Chinese market and other developing countries.