HTC Zara will packs with Android 4.2.2 rather than WP 8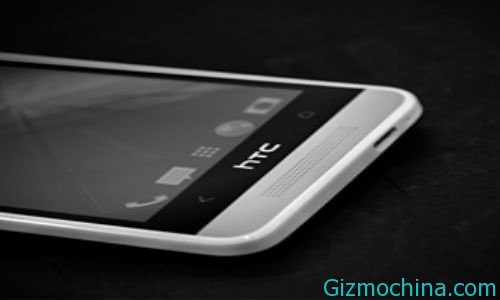 After the news about the possible arrival of HTC Zara into the market before the end of this year, is now the rumor is increasingly that says the upcoming HTC device model also accompany the return.

According to information compiled by llabtoofer recently, the upcoming HTC Zara smartphone will pack  with 4.5-inch qHD touch screen along with dual-core Qualcomm Snapdragon 400 1.4GHz processor and sports with 1GB of RAM.
Besides UltraPixel camera at the rear and 1.6MP camera on the front, this HTC handset will also be equipped by 8GB of internal memory, microSD port, and coupled with Wi-Fi 802.11 a/b/g/n and Bluetooth 4.0.
Especially with a plastic body, also confirms that the device is likely to be aimed at the mid-range market segment.
Meanwhile, unlike previous rumors mentioned as one of the strengths of Windows Phone 8, HTC's Zara will reportedly soon be visited the market just under a power of Google Android Jelly Bean 4.2.2 with HTC Sense 5 as its interface.