Lenovo To Enter OEM Business: Will Start Manufacturing Handsets!
According to the latest report from Taiwan, Lenovo has decided to enter into the handset manufacturing business as a part of the company's new restructuring plan.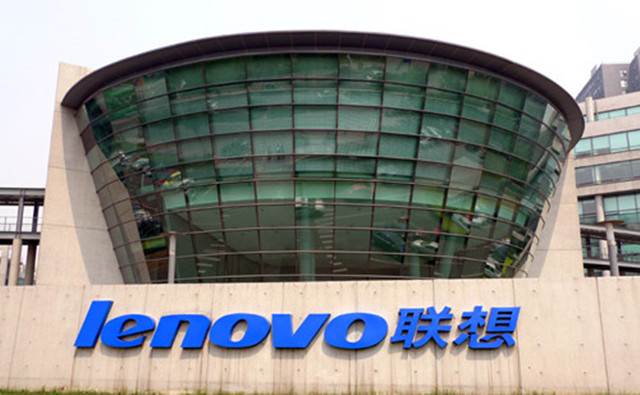 This is not very surprising since the company hasn't been in its best form in the past couple of quarters. Lenovo posted a loss of nearly $300 million in the second quarter of 2015. Further, it is said that the Lenovo Mobile's shipments have actually started to decline recently. As a result, the company has been making some strategic changes internally to get back to profitability.
Fierce competition from rival companies like Xiaomi, LeTV, Meizu as well as Huawei has affected the profitability of Lenovo Mobile significantly. However, with this strategic move, Lenovo may even offer its factories for manufacturing smartphones from rival companies such as above.
After reporting its Q2 earnings, Lenovo had said that the company will no longer just focus on increasing its market share, instead it will pay more attention to quality, supply chain efficiency and profitability.
The report from Digitimes adds that the main reason for the company to enter the OEM handset business was to improve its capacity utilization rate also known as operating rate. The earlier factories were not up to the mark, and hence, the company decided to enter the industry to improve the rate.
With Lenovo's entry into OEM handset manufacturing, business of companies like Compal Electronics, FIH Mobile and Foxconn could be affected.