Qualcomm Snapdragon Flight Will Power High-Tech Drones In 2016
Qualcomm has just announced a new reference platform for drones called as the Qualcomm Snapdragon Flight. The company is looking to transfer its years of experience with smartphones into the drones and robotics industry with this new platform.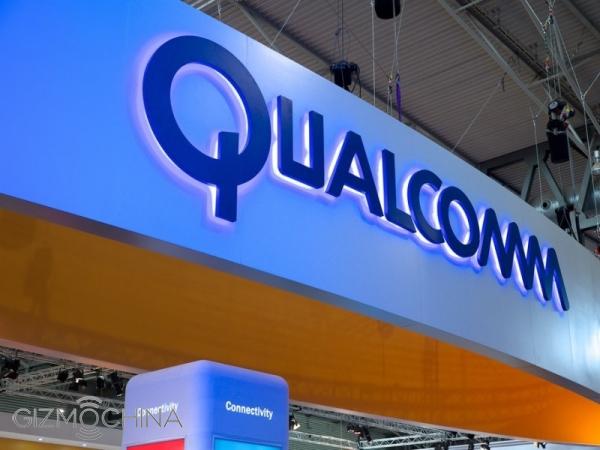 Drones have really caught the attention of a lot of customers in the past couple of years. As a result, there are more and more companies who are trying to build their own unique drone. Qualcomm aims to make this process extremely simple by providing a feature rich board using which companies can design their drones.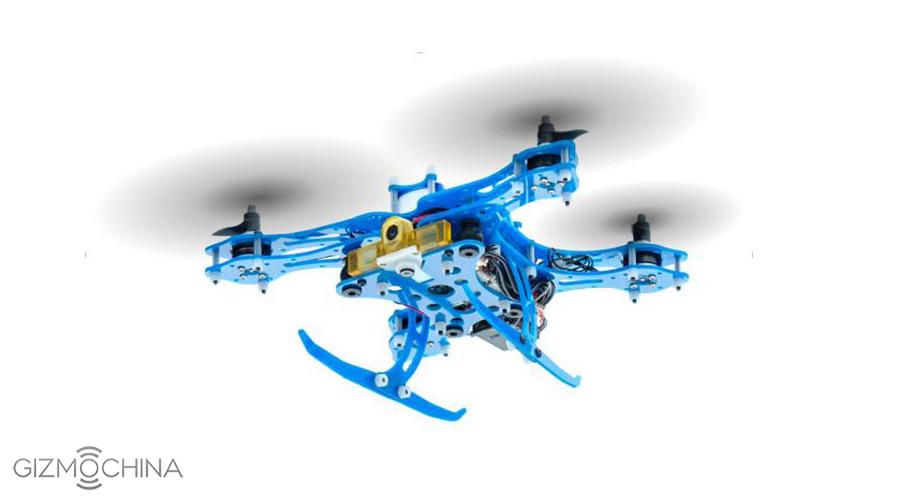 The Qualcomm Snapdragon Flight Reference Platform will be an all-in-one board combining the power of Snapdragon 801, robust connecitivity and advanced software and development tools. The board enables real time flight control on the Hexagon DSP. It features advanced connectivity options like Wi-Fi, Bluetooth etc. Finally, the platform gives you access to the global navigation satellite system (GNSS) for accurate location tracking.
One of the highlights of the board is its size. It measures just  58x40mm offering such high-tech capabilities. In fact, thanks to the 4K video support of the Snapdragon Flight, the company managed to demo one of the world's smallest 4K drone.

Other interesting features include Barometer sensor, additional ports for new sensors, Qualcomm's Quick Charge technology and dual cameras for depth sensing.
Overall, the Snapdragon Flight is a feature rich board for anyone who wants to build a drone. You no longer have to contact multiple suppliers for different parts of your device. Everything is included in the board including the communication as well as camera components.
The company adds that one of the leading drone manufacturers, Yuneec will be releasing its first drone based on Snapdragon Flight in 2016. Select manufacturers already have access to this board and the first drones will be available to purchase in the first half of 2016.