Meizu VP Confirms The Name 'Pro 5' With High Quality Images of its Box
Yesterday, a leak showed of some low quality images of the upcoming Meizu flagship smartphone. According to the box in the picture, the smartphone was going to be called as the Meizu Pro 5. Now, Meizu's VP, Li Nan has confirmed the name 'Pro 5' by releasing some high-quality images of the box.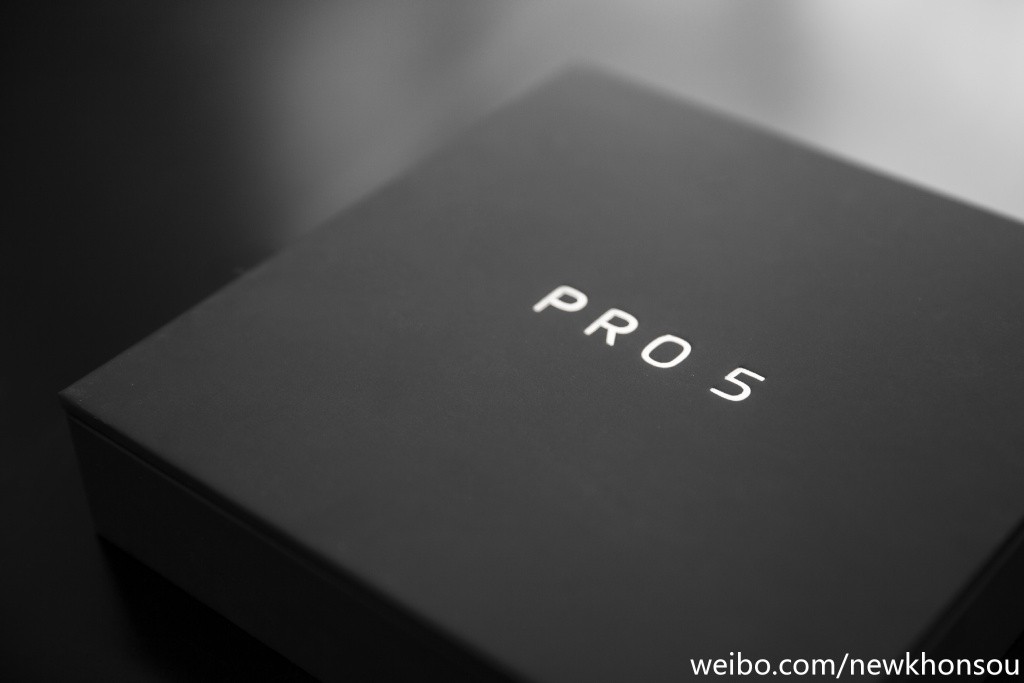 The new high-quality images of the Pro 5's box, confirm the all black design that we saw earlier. Inside, the place where the smartphone lies also kind of confirms the round corners on the device. But its not surprising given that we had already seen some good quality renders of the Pro 5, thanks to the leak by the same VP.
In fact, Li Nan had released the images just a few hours before the official launch of the iPhone 6S, just to avoid any design copy accusations from users. As you can see from the image below, the Meizu Pro 5 flagship seems to continue with the same design philosophy as the MX5.
As for the specs, Meizu CEO Bai Yongxiang had said that the upcoming devices will feature a resolution of 1080p. As for the display size, its expected to be around 5.5-inches. Under the hood, it is said that the phone will come with Exynos 7420 chipset with 3GB / 4GB RAM versions and 32GB/ 64Gb storage options. At the back, you can expect a powerful 21MP shooter and up front, a 5MP camera.
As for the pricing, the company has already said that it is targeted at the premium high-end segment, so it should be greater than 3000 Yuan.