Foxconn is hiring 90,000 workers for iPhone 5S production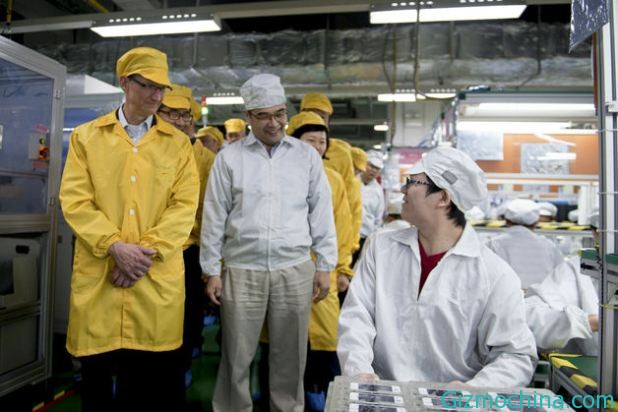 Foxconn is the one of Apple manufacture which built iDevice, and now we're getting closer to iPhone 5S launch, Foxconn is now reportedly hiring 90,000 workers ahead of iPhone 5S launch.
According to reports, is now Foxconn is reportdly hiring more than 90,000 worker in Foxconn manufacturer in Shenzhen China. It aims to help increase the production of the iPhone 5S and cheap iPhone (iPhone 5C) to be produced in large quantities.
If the reports are true then it seems Apple will soon begin to introduce the next generation iPhone to the public. We look forward to the next update related news.