The Leaked picture of ZTE Mustang Z998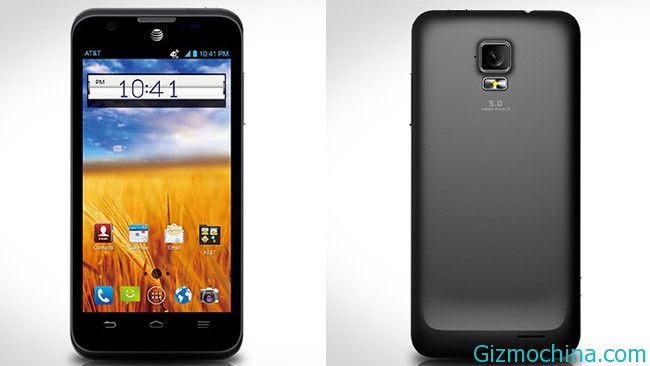 Before the official released of ZTE Mustang Z998 for American consumer, the picture of ZTE Mustang was leaked through ZTE USA website.

The new ZTE Mustang will be bundling with the biggest USA mobile operator AT&T, this ZTE phone will be known as AT&T Z998 or At&T Mustang. With the 4G LTE capability, this phone will becoming the one of exlusive smartphone for AT&T subscriber.
The new ZTE Mustang Z998 will packs with 4.5 inch QHD screen, powered by Qualcomm Snapdragon S4 dual-core processor that can running on 1.2GHz clock-speed. Coupled with 1GB of RAM and 4GB of internal storage this phone also running Android 4.1.2 Jelly Bean oeprating system and sports with 5 megapixel camera with LED flash light, micto SD card slot and powered with 2070 mAH batter capacity.
Unfortunately, we don't really know what the price will be. And this phone is only available for USA market under the AT&T provider.