Coolpad is also preapring the Smartwatch device with full metal body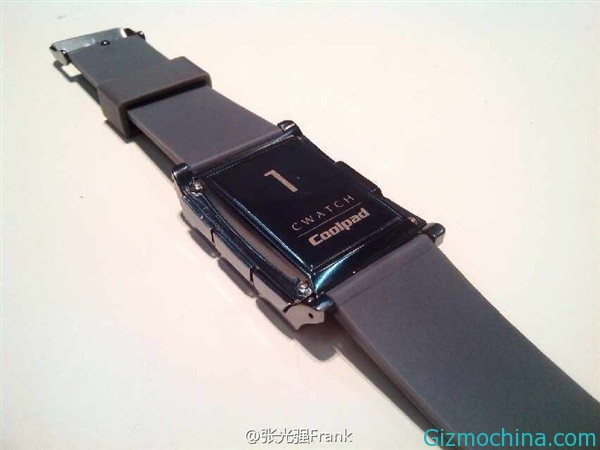 Coolpad is known as one of Chinese phone manufacturer that alread release the interesting Android smartphone device, but now the ready to release their new Smart Phone device following Samsung, Sony, LG and Apple.

According to Zhang Guangqiang, Vice President of Coolpad, has been announced that they ready to release the new Cool Watch, this is the smart watch that built by CoolPad. This smart watch has good design with full metal body.
In addition, this smart watch is also a wearable accesories for your Android smartphone that can be used as a watch for basic function, peek a notofication that come from your Android device and this device is also similar with the Sony Smart watch function.
This Smart Wacth will come with the Grand 4 Android smartphone that brings 5.9 inch full HD screen, and you can watch the same content that displaying to the external monitor (such as LED TV or Smart TV) to plaing games and watching the video directly.