Ramos K1 7.9 Inch Tablet Like Large HTC ONE
by Shine Wong Aug 28, 2013 12:34 am1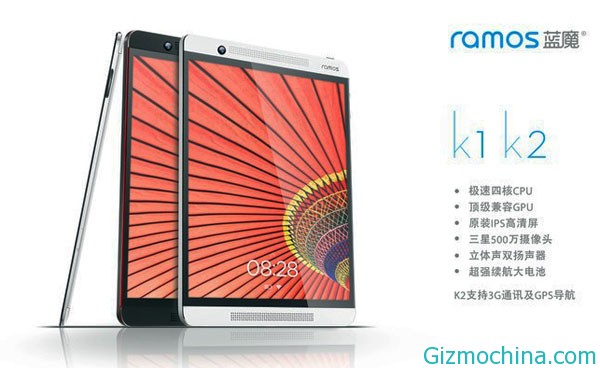 Ramos is a famous media player and tablet manufacturer in China, today, they release 2 new 7.9-inch tablets: Ramos K1 and K2. The both tablets has same 7.9-inch IPS screen, as same as iPad min, 1GB RAM and 16GB storage, but  first tablet powered a 1.2GHz Allwinner A31s chipset, the last powered a 1.2GHz MTK MT8389 quad-core chipset, and support 3G network.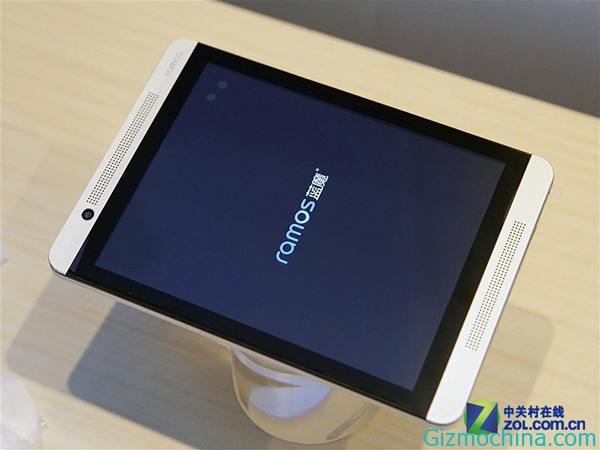 Ramos K1 has double speaker design, like the HTC ONE phone. This factory has lots of media player manufacturing experience, so just add the technology into tablets.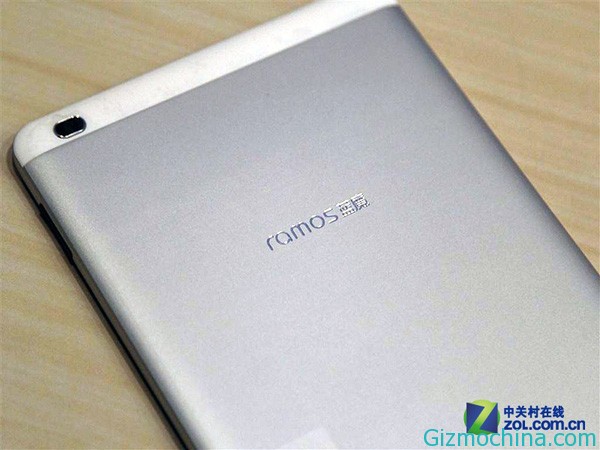 The Ramos K1 has similar size with iPad mini, own 7.8mm thickness aluminium body. This tablet has 5500mAh battery, it will last more time when watch video, because it support 4K video playing.