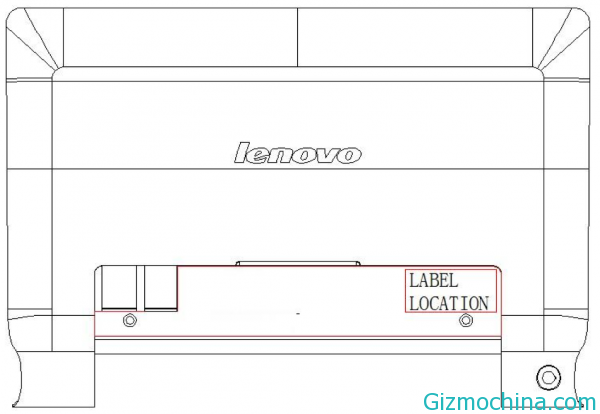 Lenovo is known as the one of great computer maker for now, and this Chinese company is now ready to release their new Yoga series through Lenovo Yoga 10 tablet device, this device comes with 10 inch screen size and now those device has already hit FCC.
This latest news comes courtesy of an FCC listing, which hints at a 10 inch version of the tablet/ultrabook and its 360 degree rotating capabilities. Those device has model Lenovo B8000-F.
Although the FCC inside disclose the information, but we can see by name, this should be a 10-inch Yoga tablet support Wi-Fi, Bluetooth 4.0. It is not known which device will be running Windows 8 or Windows RT, but according to the current small-screen support for Windows 8.1 sound, RT development of the current situation of uncertainty, Lenovo should be more focused on Windows 8.