Huawei build a commitment for Windows Phone device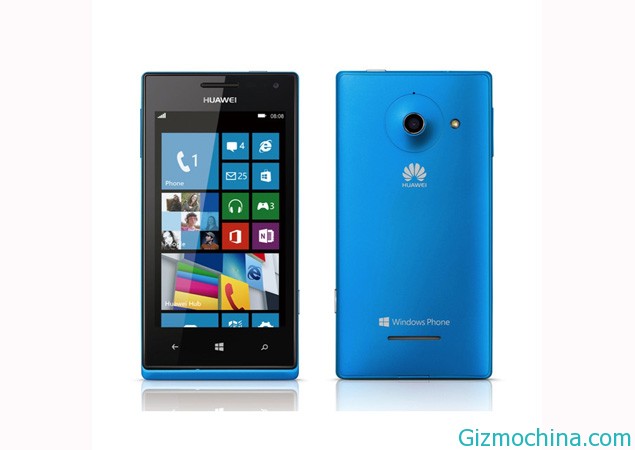 Windows Phone is currently dominated by Nokia with a very dominant market share. And post-acquisition Nokia by Microsoft, of course, quite a lot of companies manufacturers of Windows Phone smartphones are beginning to doubt to continue to compete.

But it does not make Huawei to stop producing Windows Phone smartphone. It is also expressed by one senior European Huawei, Richard Ren. Quoted from Phonearena, he said that Huawei will continue to develop the Windows Phone and will launch more products. "We are still going to be one of Microsoft's strategic partner," he said.
With that statement, of course, we will be able to see the version of Windows Phone to Ascend Mate. As is known, Ascend Mate is the Android phablet that packs with 6-inch screen size. And Microsoft, is currently preparing GDR3 update that enables support Windows Phone on a giant screen and a resolution of Full HD.