OPPO N1 packaging is look nice and cool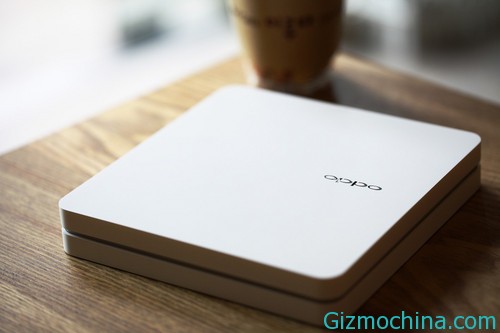 While we are waiting for OPPO N1 launching, is now we have a leaked picture of OPPO N1 packaging picture, the packaging box is look nice and cool than we expected.

The OPPO N1 packaging design has rounded corner design, the shape is similar to APP icon, the rounder corner make the box look very sophisticated, very elegant form factor.
The top and bottom of packing box has symmetrical design, the thickness is very thin. The entire packaging box made fromh plastic ABS material, with white color that make more exclusove and elegant, while nickel logo embellishment to enhance packaging quality.