Pantech Vega Iron will got updated to Android 4.4 KitKat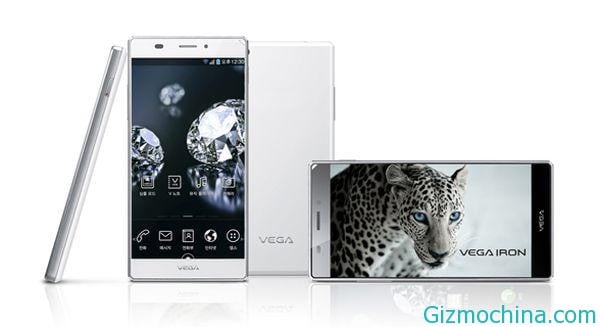 Pantech Vega Iron is the one of domestic Android smartphone that packs with 5 inch with HD screen display, this phone is now ready to get Android 4.4 KitKat.

Pantech Vega Iron is released with Android 4.1.2 Jelly Bean with Flux user interface, the smartphone has 5.0-inches of screen display with 720p resolution, minimized bezel of 2.4mm, 1.7GHz quad-core Qualcomm Snapdragon 600 processor, 2GB of RAM, 13MP rear camera shooter, 32GB internal storage with up to 64GB of microSD card support and 2150 mAh battery.
Android 4.4 KitKat will make this elegant and sophisticated smartphone powerful through tons of new features, such as:
-Miracast Updates
-New Gallery Visualisation
-New APIs for animations
-Updated theme via Palette colours
-New Notifications Widgets
-Better network coverage
-Optimised system performance
-Refreshed overall user interface
-Enhanced battery life
After Pantech, some device will also update with KitKat and the user will inform through the notification in their device.