LG Optimus LTE 3 getting Android 4.4.2 KitKat update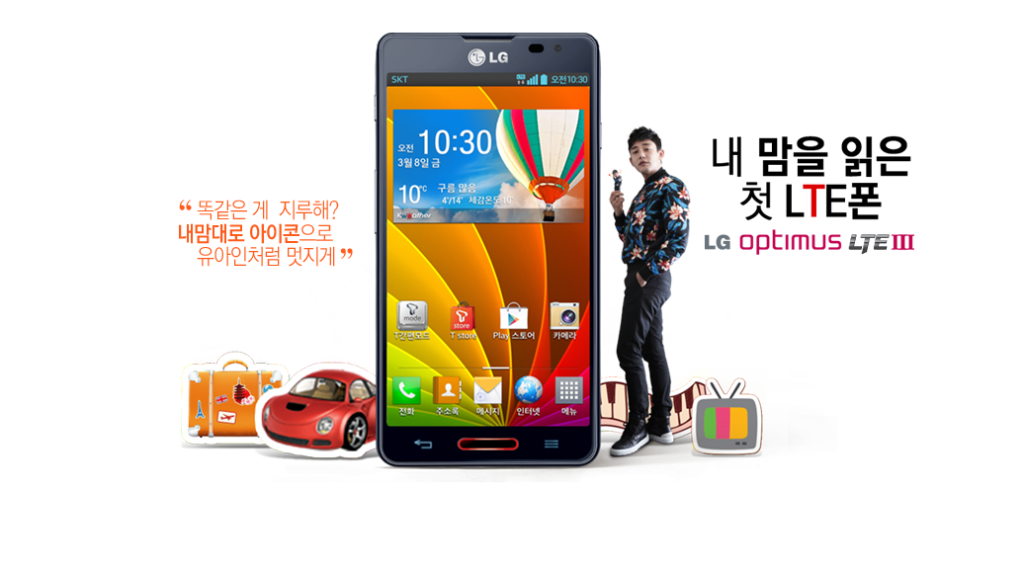 LG Optimus LTE 3 is now getting Android KitKat update, so if you're the user of this phone, you can update to the newer version.

Unfortunately, not all the application will be running smoothly since LG has additional application including include QVoice, electronic dictionaries, QTranslator and On Screen.
The update is now ready to get by LG Optimus LTE 3 user, this phone is also known as LG-F260S. You can check mannually in the Software Update under the settings. And this update is only available for Korean user for now, we hope that the update is also available in more country in the near future.