HTC: "Microsoft is still our valuable partner"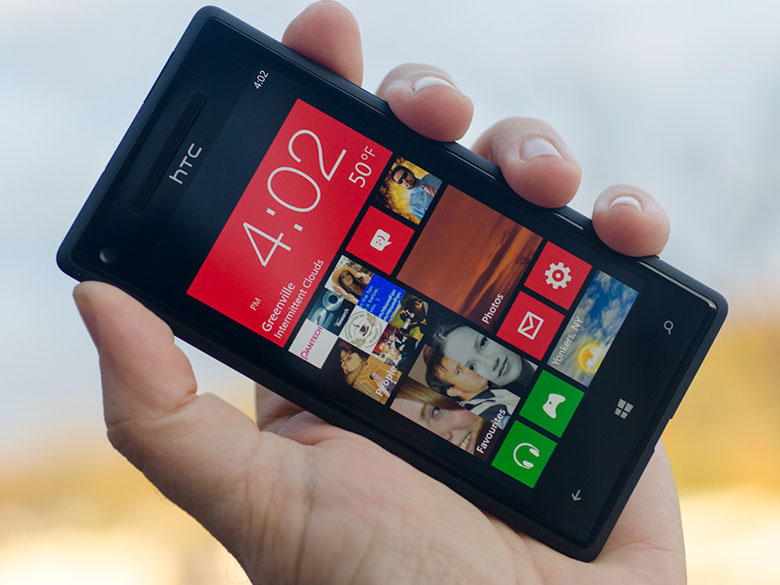 HTC is now produce Android phone, but this Taiwanese company is also produce Windows Phone device, there is HTC 8X and HTC 8S that running Windows Phone operating system in the end of 2012.

We also heard the rumor that HTC is also ready to release Windows Phone version fro HTC One M7 device last year, and now we heard the rumor that HTC One m8 is also ready to adopt Windows Phone 8.1 platform. But those rumor is now still a mistery.
While Microsoft has acquire a Nokia as a biggest Windows Phone vendor for now, the HTC is looking that Micrsoft as a valuable partner.  A company spokesperson said: "Our position remains the same: Microsoft remains a valued partner and we don't anticipate any change to our relationship".
This fact is indicating that HTC has a planning to develop the upcoming Windows Phone device. So we have to wait until HTC develop their new Windows Phone device in the near future.