Inki's newest model, E80 with octa-core, is only 4.7″ in size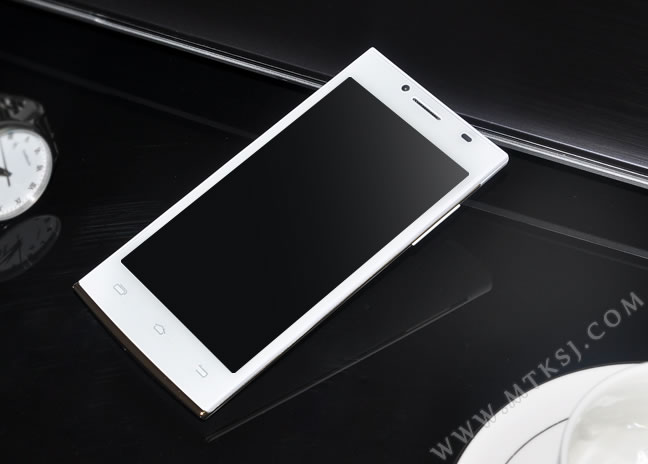 After the release of E83 on Ali's platform at the price of 400 yuan ($56), Inkit's  mobile phones were more familiar to online users. Recently Intki followed the octa-core trend, and has released an internal model called E80 to the market.
After numerous 5-inch screen smart phones on the market, the 4.7-inch screen of E80 should seem very "unique" in the octa-core product universe. At the same  time, it did not sacrifice resolution. E80 could be deemed as "luxury" due to its full level of 1920 * 1080 FHD HD resolutions and a PPI of nearly 470. In addition, according to the official information, Intki's E80 also used Sharp's display screen.
Aside from the rare screen size, E80 utilized the mainstream adoption of  MT6592's octa-core processor that is capable of speeds up to 1.7GHz for excellent performance. It also contains 1G RAM and 8 G ROM memory. E80 has a dual camera with 5 mp front lenses and a 13 mp rear lenses. It is operating on Android 4.2 and and supports for TD-SCDMA + GSM dual SIM. E80 only comes in black and white at the moment, but a follow- up of up to 6 colors will be launched. The style of this phone will be quite similar to Dakele. The specific measurements for size are unclear right now. But according to the size of the 1800 mA battery, it is speculated that the thickness of the model would perhaps be quite thin.
The model is currently available on Tmall at 999 yuan ($160).