Lenovo Yoga tablet is ready to release next month, as the thinnest tablet in the world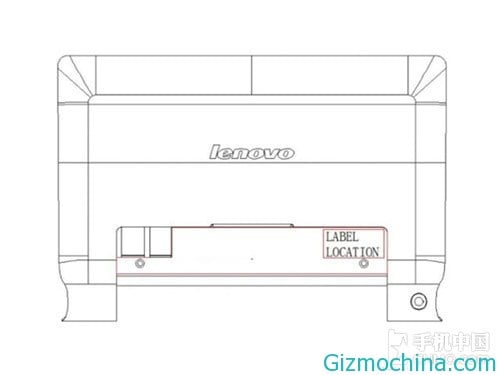 A world's thinnest tablet ready to be introduced by Lenovo. The tablet is Lenovo Yoga trhat will be introduced next month. Unfortunately, there is no detailed information about this device.

The existence of this tablet revealed on the micro blogging site Sina Weibo. The VP of Lenovo Chen Xu Dong who disclose information regarding the whereabouts of these tablets . Dong said that the Lenovo Yoga tablet is a revolutionary device .
In terms of design, this tablet is very different with other devices that already on the market today. The differences include the presence of two small legs at the end of the tablet . In addition, the tablet is also powered by Intel processors Bay Trail.
Dong did not mention the operating system that will be used by this tablet. But Lenovo Yoga tablet is touted to be present with the ability to 'longest' standby time. Not mentioned when Lenovo will release this tablet. Most likely this device will be introduced next month . Let's get wait.