Foxconn heading the problem before PlayStation 4 launch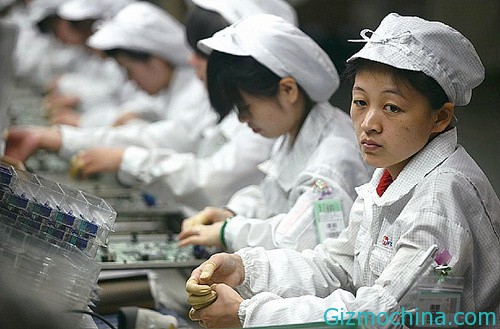 Foxconn is always identical to employment scandal but this time it has nothing to do with the Apple iPhone. Ahead of the launch of the Sony PlayStation 4 game console on the market, the one of Chinese manufacturers had a problem with the apprentices, who are students, when they worked on the assembly of PS4.

These students were forced to work in the night shift, while the wages is too small. Those of students is not forced to work for money, but to simply look for a passing a grade from their college. Recruiting students in "internships" where they work on the assembly lines for the upcoming Playstation 4.
Sony's new console will indeed sold in millions units, so it should speed up the assembly work. Foxconn experiencing a labor shortage problems, so they hire apprentice. As for the policies that are being violated, the company claims it's cracking down on them and that students are free to leave at any time.