MediaTek is unveiled the Quad Core MT8121 chipset, for less than $100 devices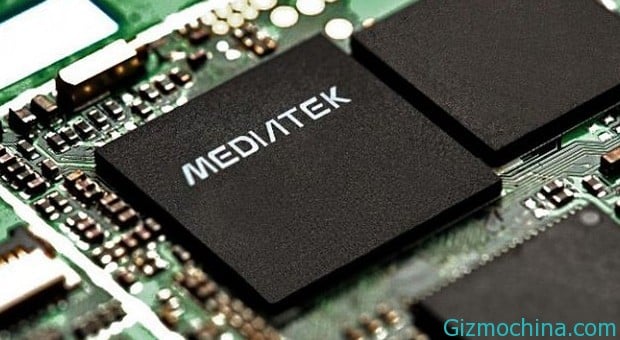 A dedicated processor for low-end tablet devices recently introduced by the chip manufacturers from Taiwan, MediaTek. The chip is a quad core processor MT8121 is intended for tablet devices at a price of around 99 USD.

But do not compare this chipset with another quad core processors intended for high end devices. MediaTek chip is built by using the ARM Cortex A7 processor, equipped with Power VR graphics series 5.
Even so, this processor has a quite complete features for a cheap Android tablet devices. Among these features is the support for WiFi, Bluetooth and GPS. MediaTek revealed that they have started mass production of the chip. According to the plan, a tablet with a quad-core MT8121 processor will be available in the market in early 2014.