Samsung Galaxy S5 will using 14nm Exynos 6 chipset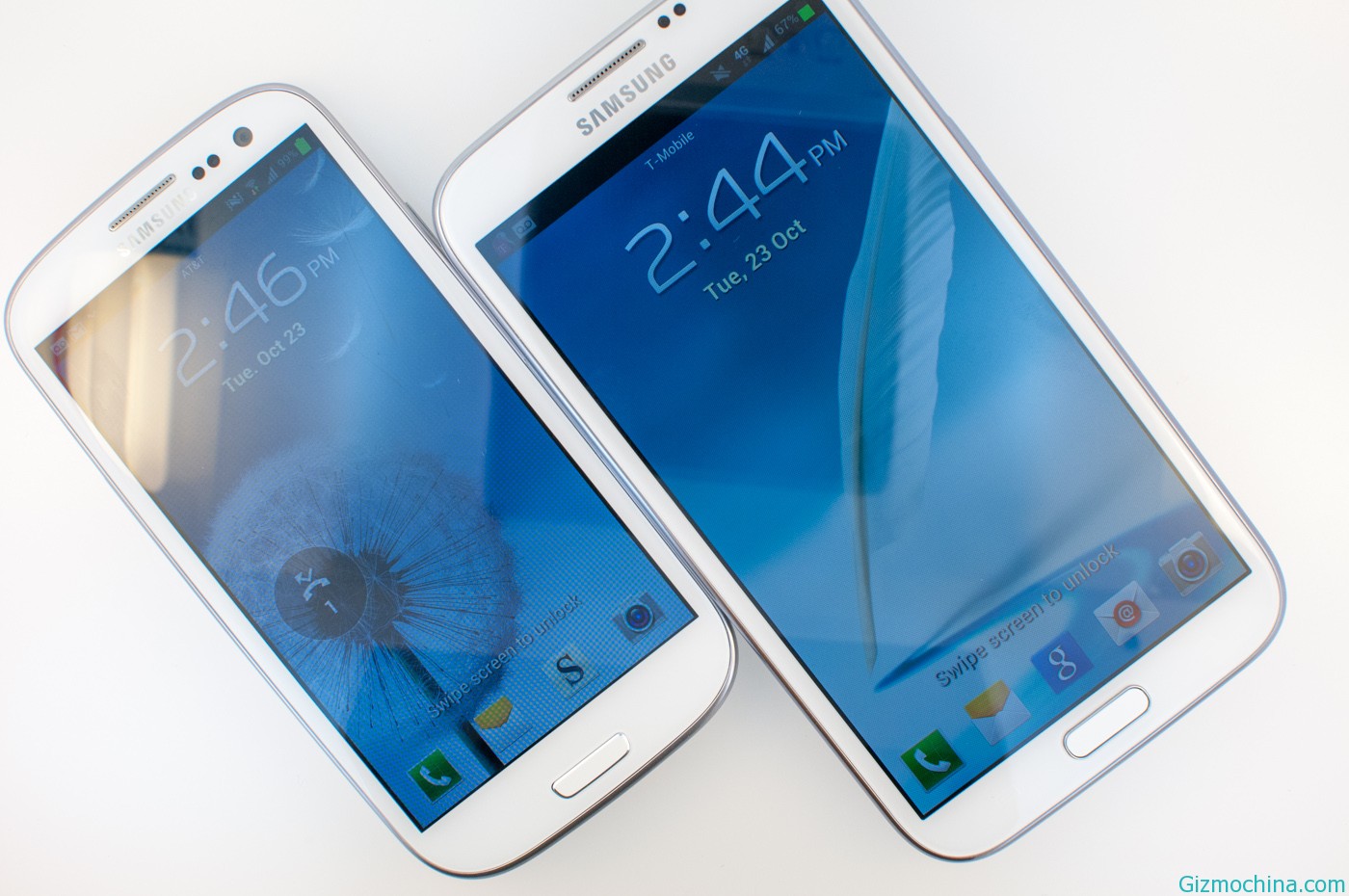 After we've heard the rumor about the upcoming Samsung Galaxy S5, is now we have a new fresh information about the upcoming Galaxy S lineup, the new Galaxy S5 will powered by Exynoss 6 chipset.

In addition to 64 bits, the new chipset also has octa-core configuration with new technology core ARM Cortex big.LITTLE A53/A57 where he can operate simultaneously with only half the power of the Exynos 5420 that currently exist. Previous processors made ​​with 20nm architecture.
The new Exynoss 6 chipset will uses 14nm architecture and has low-powered consumption, this processor is also has a more powerfull for mobile device. According to rumor, Samsung will unveiled the new Samsung Galaxy S5 on January next year, so let's wait.