The upcoming Samsung Galaxy S5 will released on Januari 2014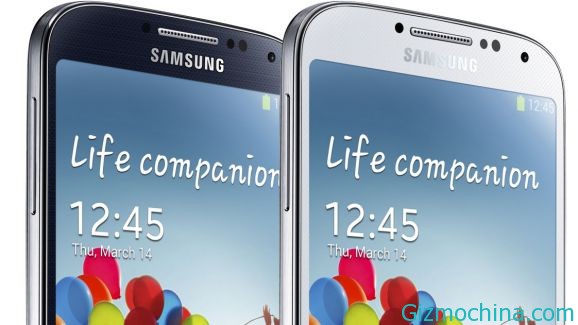 Various media in Korea recently reported that the Samsung Galaxy S5 will be released officially in January 2014. This information is obtained from the Internal source of Samsung.

The release of the Samsung Galaxy S5 has been spread since the sale of Galaxy S4 is not too good. The Galaxy S5 will reportedly rumored with metal exterior body, a 64-bit Exynos 5430 "true eight-core" processor, a 16-megapixel camera with optical image stabilization and a fingerprint scanner.
Galaxy S5 Exynos chip is rumored to be using 64-bit with 8 core and featured Heterogeneous Multi-Processing. Samsung Galaxy S5 will use OIS camera and equipped ISOCELL sensors. Samsung has announced a new CMOS image sensor dubbed ISOCELL which is being heavily linked to the camera in the Galaxy S5. The new sensor isolates individual pixels which minimises electrical crosstalk between them, which in turn leads to higher colour fidelity, for sharper, richer images.
Several other reports indicate that development of the Samsung Galaxy S5 will continue well into 2014. We have heard that Samsung is currently shopping for metal suppliers to produce aluminum chasses for the Galaxy S5; deals which are expected to be finalized in early 2014. Let's wait and see.