Qualcomm developed a new chipset to mimic human brain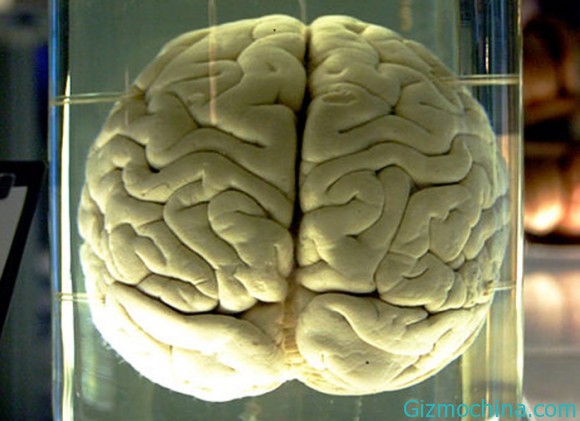 A new processor was develop by Qualcomm in the next few years. The new chips is called as Neural Processing Unit (NPU) has the ability to learn new things to mimic the human brain.

Quoted from the news, the first NPU from Qualcomm will begin production in 2014. Qualcomm also reportedly been in talks with other companies that are ready to use the chip for a variety of purposes, such as artificial vision, smartphones and tablets are more efficient and contextual and can even be used for brain implants .
Qualcomm CTO Matt Grob reveals that the NPU can learn new things, will be in how they can be programmed. Instead of explicitly instructing the chips in how processing should take place, developers would be able to teach the chips by example. Grob said that NPU is built on the basis of the actual physical structure of the brain neurons. Superiority, NPU was able to resolve the problems.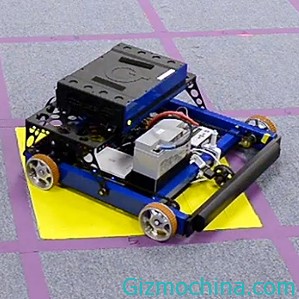 "This 'neuromorphic' hardware is biologically inspired – a completely different architecture – and can solve a very different class of problems that conventional architecture is not good at," Grob explained of the NPUs. "It really uses physical structures derived from real neurons – parallel and distributed."
As a result, "this is a kind of machine that can learn, and be programmed without software – be programmed the way you teach your kid" Grob predicted.
Qualcomm also have implemented the chip to one of his machines in the company's labs. They use a simple wheeled robot that has been powered with the NPU. And the robot was able to find a goal after the given example one time.