The leaked image of Apple iPad 5 is exposure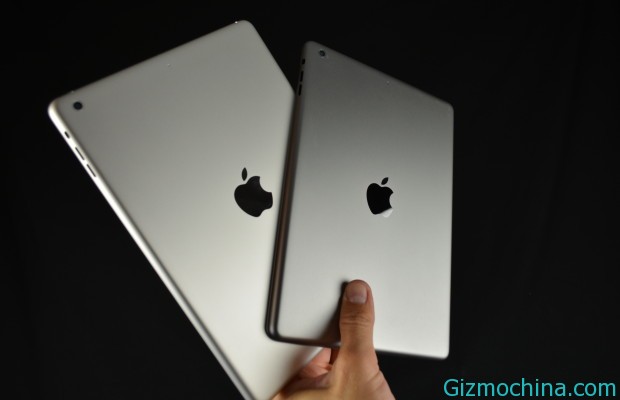 According to news, Apple will unveil the new two tablets at the end of this month. But if the news is wrong, it is likely Apple will release the iPad 5 only to the market.

Getting closer to the time of the announcement, we found another leaked pciture that appear on the web. Is now we found a high resolution picture of back casing of the new iPad 5 in space gray color cast. This picture is same with the leaked picture that revealed recently, while we also heard that the new iPad 5 will has new color.
The new iPad 5 is also rumored that will bring a new design, the major design has changes since Apple release the iPad 2. Let's wait for the official announcement of new Apple's tablet on Octyober 22nd this year.