Huawei Honor 6 Plus vs. iPhone 6 Plus, HTC M8, and Samsung Galaxy S5: night photo comparison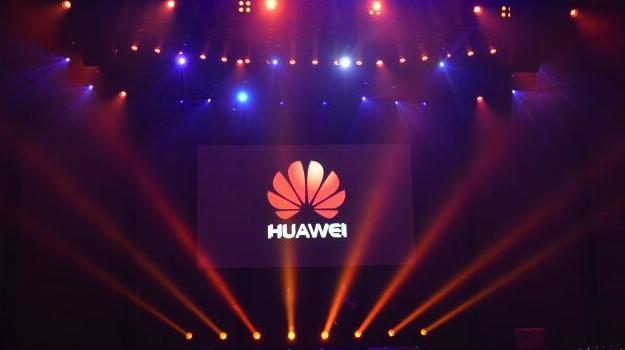 Well, folks. There is only one week left until we are introduced to Huawei's new flagship phone, the Huawei Honor 6 Plus, which is set for release around December 17 or 18.
The overall specifications of the Huawei Honor 6 Play, which was originally named the Huawei Honor 6X, are almost the same as the original Huawei Honor 6, except that it packs a 5.5-inch 1080p display screen, as well as a 1.8GHz CPU processor, 3GB RAM, and 32GB ROM. As for connectivity, the Huawei Honor 6 Plus also has support for FDD LTE, TD LTE, WCDMA, TD SCDMA, and GSM networks as well as dual SIM cards. It is also 7.5 mm thick. The most important feature of this new phone is perhaps its dual camera.
A few days ago, Huawei release several photos that were taken using the Huawei Honor 6 Plus. Some internet users have said that they almost look like they were taken using a single-lens camera. Some even say that it could beat Apple's iPhone 6 Plus which is quite a bold claim. Now, here are some other photos that were taken using Huawei's new flagship phone. Specifically, they were taken at night outside in the city. Along with it are the same shots taken using other high profile flagship phones such as the HTC M8, Samsung Galaxy S5, and the Apple iPhone 6 Plus.
Compared with the other phones, the Huawei Honor 6 Plus seems to have a longer exposure time and the image resolution looks more dynamic. As for whether or not it could beat the iPhone 6 Plus, we will not give our opinion on that. Instead, we will just let readers vote on it.
[socialpoll id="2236256″]