Apple iPhone 6 Plus Catches Fire at Night while Owner was Asleep
From Palm Harbor, Florida comes a shocking story about how a couple escaped being consumed by an inferno when the wife's iPhone 6 Plus that was left in the nightstand suddenly caught fire. According to the story, the woman had left the Apple phone on the nightstand which was close to her head and both herself and her husband were fast asleep when the smartphone went up in flames.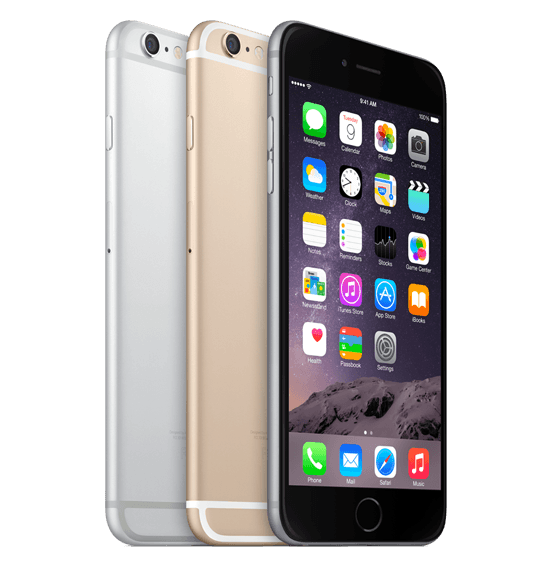 Usually, most of us like keeping our smartphones close to us while we are asleep and the woman 's case wasn't different as her nightstand was located close to her head by the side of the bed. Luckily, she wasn't a deep sleeper as the flames quickly woke her up. She, in turn, alerted her husband who put off the fire by smoldering it with a shirt. If not for their quick response, the story has it that the curtain close by might have been set on fire by the burning iPhone 6 Plus. In a curious coincidence, the couple's neighbor also told the news station that his own iPhone 6 Plus refused to charge one of the nights, and the next day the battery was all swollen. Luckily, that one didn't explode or ignite.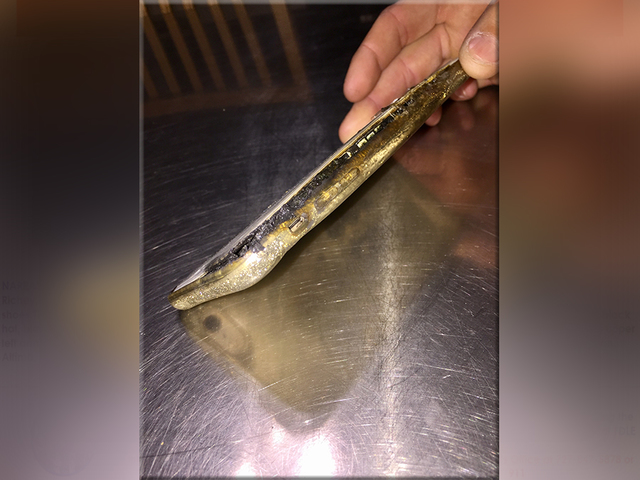 Read More: Apple iPhone 8/8 Plus Will Feature a Dual-SIM Version Exclusive to China
This isn't the first time one of Apple's flagship device is catching fire and in particular, isn't the first time the iPhone 6 Plus is getting caught up in this kind of scenario. A couple of months back, an iPhone 6 Plus belonging to a student was reported to have exploded while in his back pocket. The student, Darin Hlavaty, in his words said he felt this crazy hot burning in his leg right as class was starting, only for him to see his pocket smoking and realized it was on fire. He said he was able to remove the phone and kick it away. The fire was already out before the fire service arrived and there was no reported case of an injury.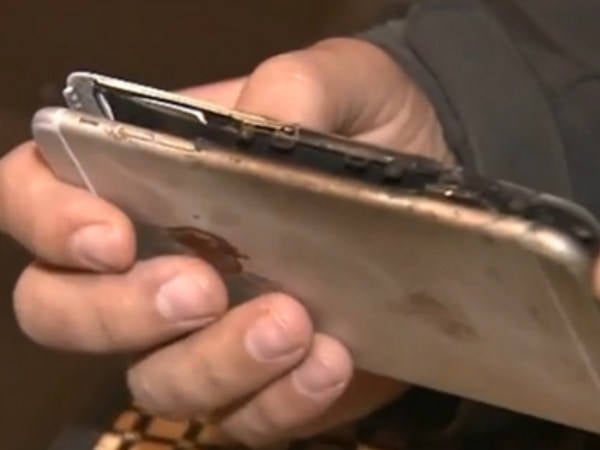 There were several other reports of exploding iPhones last year mostly related to the battery but make no mistake, it isn't limited to iPhones as other brands have been enmeshed in cases of battery explosion. The most prominent among the lot was the Samsung Galaxy Note 7 which topped the headlines last year. It is hoped that OEMs would get busy in developing smartphones with safer batteries just like LG says it is doing on the upcoming flagship- LG G6. But before that happens, it is best we keep our phones far away from our sleeping area, keep devices in well-ventilated areas and if a bulge or swelling is noticed on the battery, do well to replace it as soon as possible.
(source)