LG G6 Could be Priced $50 Higher than LG G5 at launch
The media is reverberating presently with news concerning the two major smartphone makers in Korea, taking about LG and Samsung. LG is expected to launch its next-gen flagship LG G6 on February 26 and we have been fed daily with leaks concerning the flagship.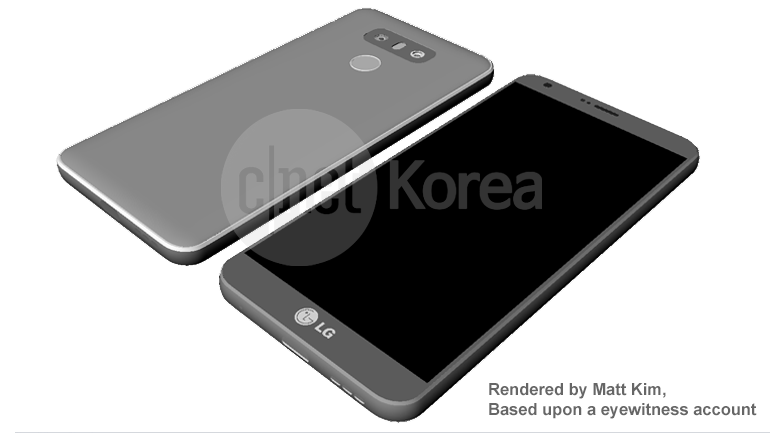 The rumor mill is agog once again with news that the LG G6 would launch with a higher price tag than its predecessor. The increment is said to be to the tune of between $40 – $50 and the reason for this is said to be tied to the new features the G6 brings along with it. One of the rumored inclusion is an IP 68 certification which allows the G6 to be able to withstand submersion in water of 5 feet depth for up to 30 minutes. The G6 is also rumored to come with a premium glass chassis with a sealed battery compartment. Don't forget also that the G6 is touted as packing a battery that just won't explode even under heat.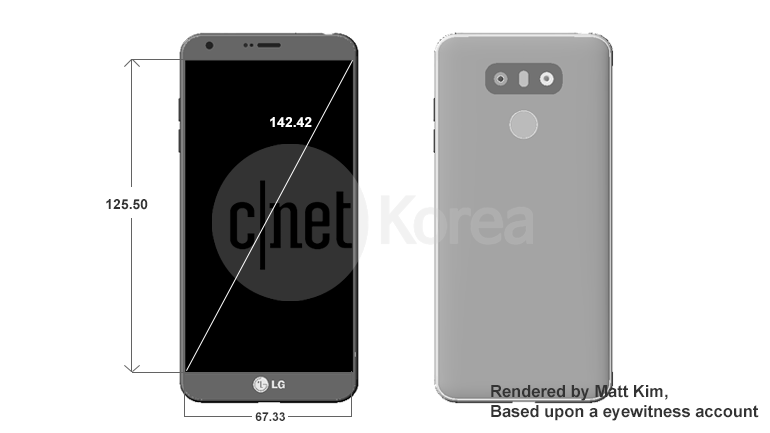 Further, the LG G6 will sport a 5.7-inch LCD display with 1440×2880 pixels resolution which would also have an unorthodox Univisium aspect ratio. The device would also feature ultra thin bezels at the top and bottom which would allegedly be shrunk to take up only 4mm of space at the front in total, giving the device a very high screen-to-body ratio. There is also likely to be a dual camera setup and of course, a fingerprint scanner. The latest rumor monger also tips the G6 as coming with similar 32-bit audio DAC that featured on the V20.