Apple May Upgrade Some iPhone 6 Plus Owners To iPhone 6s Plus
by Habeeb Onawole ago0
Just before the end of 2017, Apple revealed that it purposely slowed down older iPhones to prevent the batteries from shutting down abruptly. Expect owners to get mad at the revelation. In order to placate users, Apple announced it had reduced battery replacement costs from $79 to $29. However, iPhone 6 Plus users may be getting a better deal.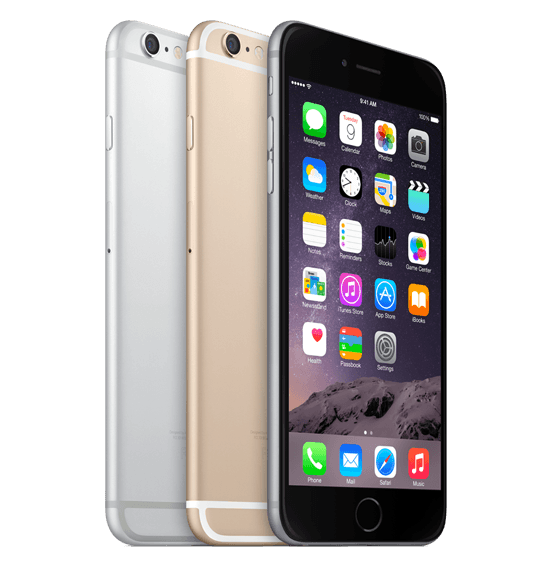 An internal Apple memo sent to authorized service providers last week revealed that iPhone 6 Plus owners may get upgraded to the iPhone 6s Plus. The reason for that, according to Macrumors who first reported the news, is likely due to a shortage of iPhone 6 Plus replacement batteries.
An earlier report already revealed that Apple has stopped manufacturing the iPhone 6 Plus. Since it would take some time to restart production of the phone and battery, Apple will substitute the phone for the iPhone 6s Plus instead.
However, this will only go on until the end of March 2018 as battery replacements are expected to be back in stock by April. There is still no info as to how Apple will determine if you get the upgrade or which models of the phone are eligible.
READ MORE: Apple iPhone SE 2 May Debut in June at WWDC 2018, Likely to Support Wireless Charging
If you own an iPhone 6 Plus which needs a battery replacement, it is suggested you check out a Genius Bar to know if that will warrant an upgrade or you may be required to wait till April.