Galaxy S9 May Feature Samsung's New ISOCELL Sensors That Shoot FHD Slo-Mo At 480fps
by Habeeb Onawole ago0
Last year, Sony's Xperia XZ Premium flagship launched with a camera that could record slow-motion HD videos at 960fps. Although it could only record in that mode for a few mili-seconds. Samsung's Galaxy S9 series may be coming with slo-motion at a higher resolution albeit at a slower frame rate.
Samsung today unveiled its new ISOCELL sensors that can record slo-motion videos at 1080p resolution but at 480fps. This is half the frame rate of the Xperia XZ Premium but at a higher resolution. There are speculations that the sensor should be able to shoot slo-mo at 720p/960fps too.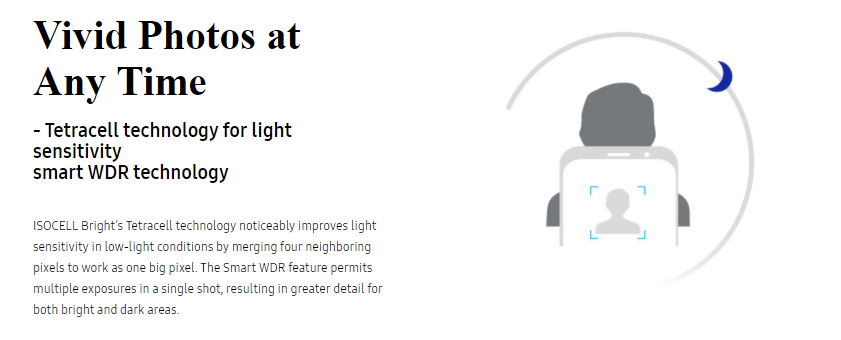 Slo-motion recording is not the only feature of Samsung's new ISOCELL sensors. Low-light photography is set to get better too. The sensor uses Bright's Tetracell technology which combines four-neighboring pixels to serve as one large pixel. It will also use a Smart WDR feature to take multiple exposures in a single shot. This results in a picture with greater detail for both light and dark areas.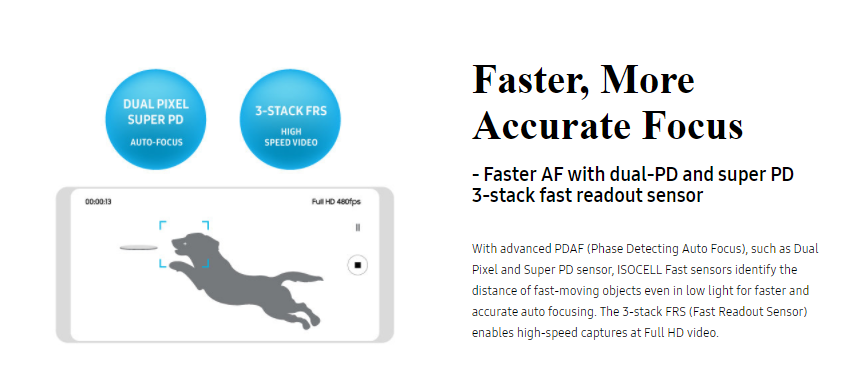 Focusing gets a boost too. The new ISOCELL sensor features advanced PDAF such as Dual Pixel and Super Phase Detection (Super PD) sensor. These sensors can identify the distance of fast-moving objects even in low-light conditions. There is also a 3-stack Fast Readout Sensor for high-speed capture in FHD video.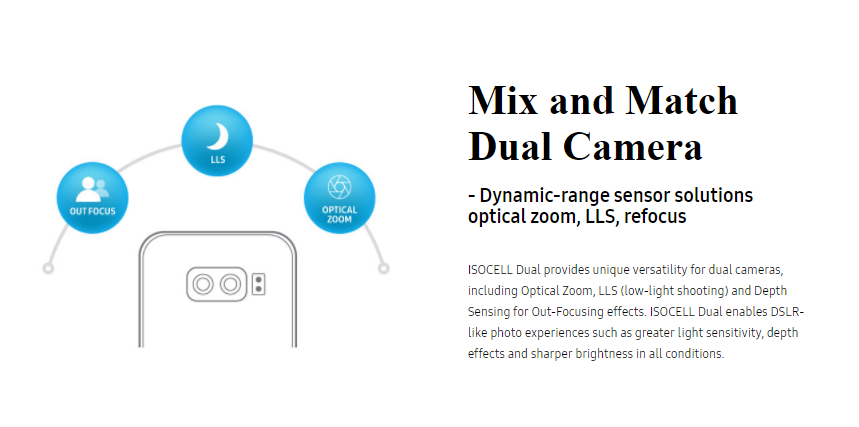 READ MORE: Photos of Samsung Galaxy S9+ Lookalike Surfaces From Shenzhen's Huaqiang North
Samsung says the new ISOCELL sensor is great for slimmer devices as it is just 0.9um. If you are also into dual cameras, the new ISOCELL sensors come in configurations that provide optical zoom, low-light shooting (LLS) or depth sensing for out-focusing (portrait mode).
While there is no official confirmation yet, these new sensors should debut in the Galaxy S9 and Galaxy S9+.