Tizen based Galaxy S5 is currently in testing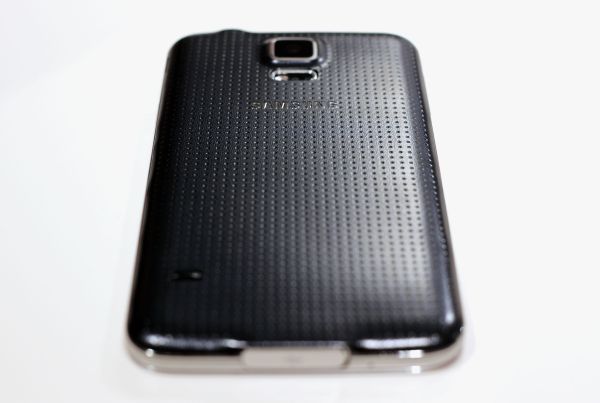 Samsung has already release the Samsung Z smartphone, that's the first Samsung smartphone which running with Tizen platrform, and now the Korean company is testing the new Galaxy S5 smartphone that running with Tizen OS rather than Android OS.

The information is leaked from Zauba, the online company based in India that leaked the information about the new Samsung Galaxy S5 variant that running with Tizen OS. According the information, the phone has description as "Samsung Galaxy S5 Tizen test phones".

And after we seeing this information, the Samsung is already to develop the smartphone that has Samsung Galaxy S5 specs but running with Tizen OS, while we are know that Samsung has sucessfully to sold Android phone. And now, Samsung ready to make Tizen smartphone debut.