Huawei is becoming third largest smartphone vendor in Q3 2013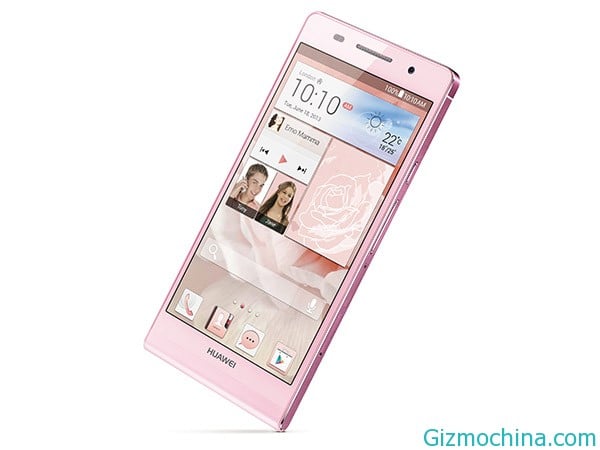 According to Strategy Analytic, estimates that one of Chinese smartphone manufacturer, Huawei is now becoming the world largest smartphone vendor for Q3 2013.

Global smartphone shipments grew 45% per year and exceeded 251 million units in the third quarter of 2013. According to a recent report quoted by Strategy Analytics, during the quarter, Samsung still leads the market with over 35% worldwide smartphone shipments. While Huawei is able to accelerate to third, below the level at Apple, or replace the previous position that held by LG.
The report also said that this is the first time smartphone shipments were able to reach only a quarter of a billion units in a single quarter. Growth in smartphone shipments rose 45% from 172.8 million units in Q3 2012 to 251.4 million units in Q3 2013. Types of smartphones accounted for 6 of the 10 phones that are shipped all over the world. Strong growth driven by smartphones is a high demand for LTE models in developed countries like the U.S. and the 3G models in emerging markets like China.
In the third quarter of 2013, Huawei said that they reach the significant growth, whichget 67% from a year earlier. In Q3 2013, Huawei recorded was 12.7 units to send to the global smartphones market. Huawei Ascend P6 and Ascend G610 has sucessfully boost the sHuawei smartphone sales. And nod Huawei is still very strong position in its home country, but weak in key markets like the U.S. and Europe.
Meanwhile, LG Mobile have dropped to fourth with a total smartphone shipments of 12 million units for the third quarter of 2013. Although his position evicted Huawei, LG's market share growth is also very positive. LG recorded a growth of 71% from last year. LG is growing very rapidly in Europe, but weakened in the region of China and India.