iPhone Air is the next generation iPhone (concept)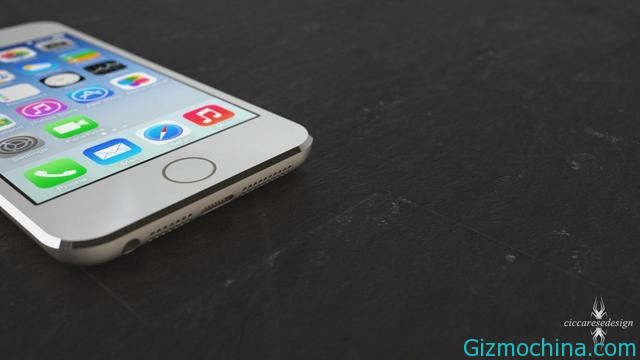 Apple has already release the new iPad Air, this new generatio iPad tablet has slimmer body design, that's why Apple is called as "air". Will Apple launch the iPhone Air for next generation of iPhone?

Federico Ciccarese from Ciccarese Design has been making the concept design of iPhone Air as the next generation of iPhone. With this new concept, the next generation iPhone will has also slimmer and light weight body and this design is different from the predecessor.
The iPhone Air design looks more stylish with rounded corners, unlike the iPhone 5S corner that looked stern and serious impression. So, what do you think?