The picture of ZTE U5S HD for China Unicom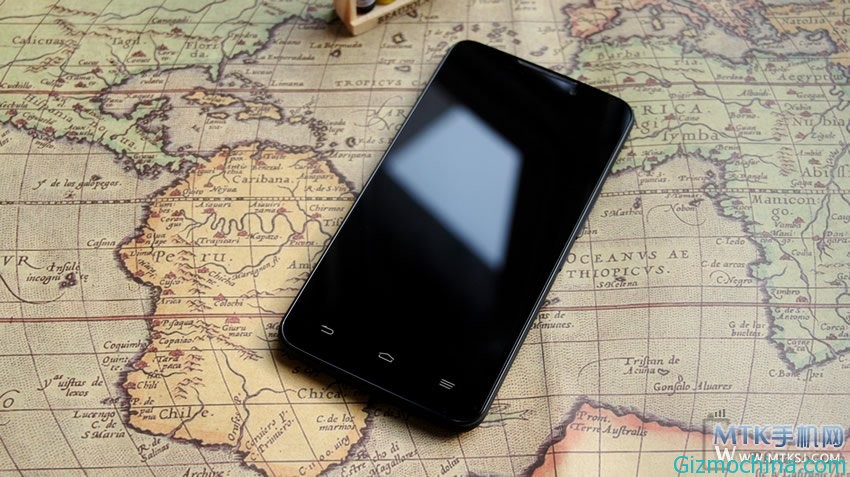 Before now, we found that the new ZTE Memo 5S is coming as the popular products in Chinese market, ZTE is now has the strategic partnership with the NBA model, they also making the NBA videos, pictures and other resources, and you can free to watch NBA games.

The ZTE Memo 5S has three versions, which are supported by Telecom 3G ZTE N5S, ZTE U5S for 3G China Unicom and ZTE V5S, three versions have been released the first version of telecommunications market, China Unicom version and the mobile is also listed soon.
ZTE U5S overall configuration and telecommunications edition has a small gap, in addition to different network standard, the exposure of the information from the previous run slightly smaller storage space for 1GB of RAM and 4GB of internal storage.
This phone has 5.7 inches IPS/full lamination screen with 1280 x 720 pixel resolution, powered by 1.5GHz of MT6589T quad-core processor, there is also front facing camera and 8 megapixel rear facing camera, and powered by 3200 mAh battery capacity, this phone has commonly used sensors equipped with electronic compass, and supports any two applications split-screen operation and voice navigation and other features.
Here are the picture of ZTE U5S HD Android smartphone :