Self healing feature on LG G Flex smartphone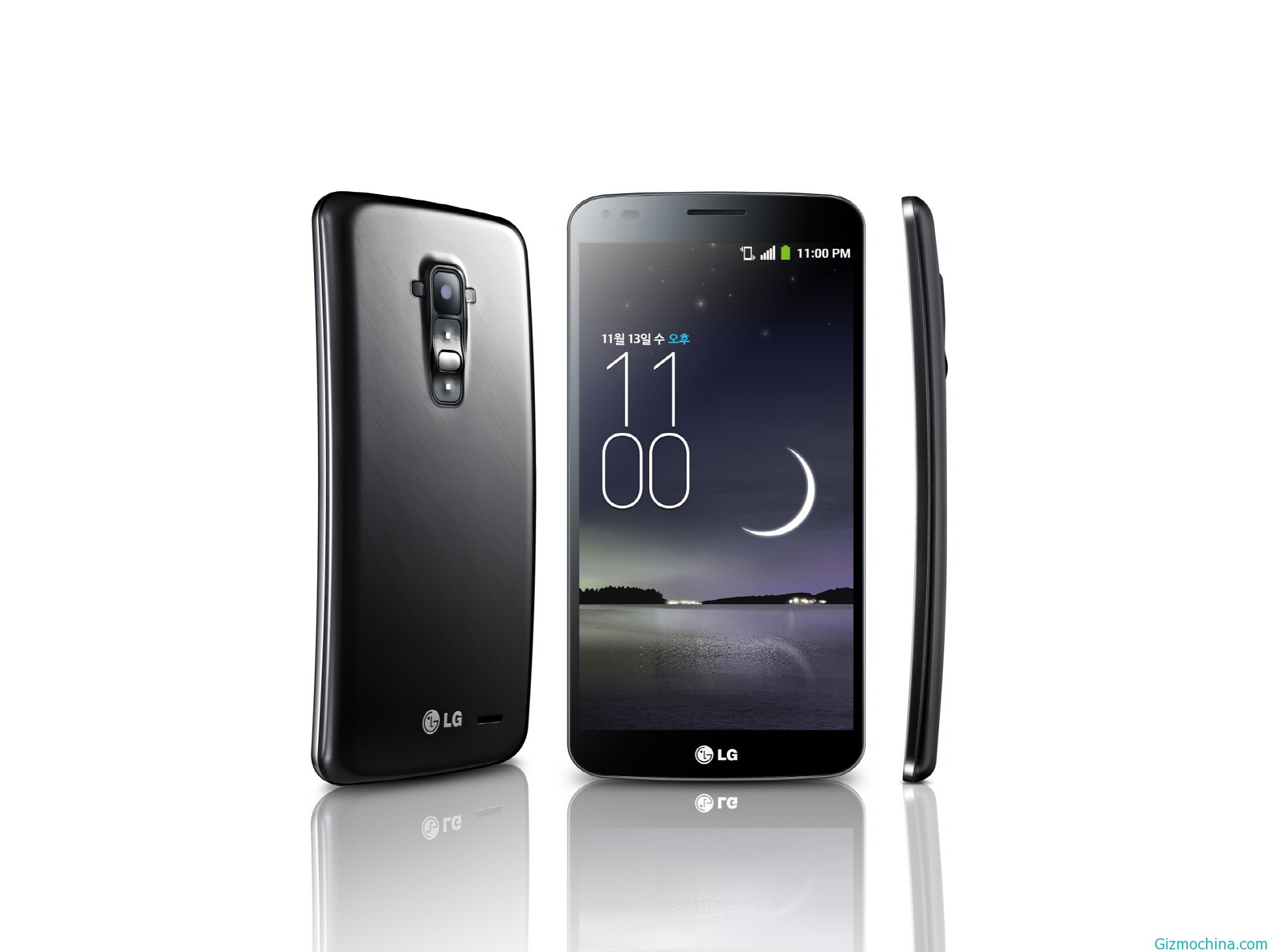 The new LG G Flex is not only offers a curved display. But this smartphone is also equipped with a self-healing feature on coating on the back cover, it can be recover the cover from the scartch.
To demonstrate the self-healing capability, the LG has also released a video on YouTube. The video shows how the LG G Flex can remove the scratch automaticly after the body get sracth.
Unfortunately , the LG does not explain the technology behind the self healing feature. In addition, LG also revealed that the self-healing capability is limited only minor damage , such as scratches as key chains or scratched by coin or nail.
This video compares the ability of self healing LG G Flex with other smartphones. On both phones, the LG also did a similar treatment, where they scratch the back of a smartphone with a special tool. And after that  they had to silence for a few minutes. The video shows the phone being scratched repeatedly and after about 2 minutes of the scratching stopped, you can see that the back of the phone has returned to normal.
http://www.youtube.com/watch?feature=player_embedded&v=liJYA5Bqy_s