ZTE jumps to Smartwatch, ready to hit the market on next year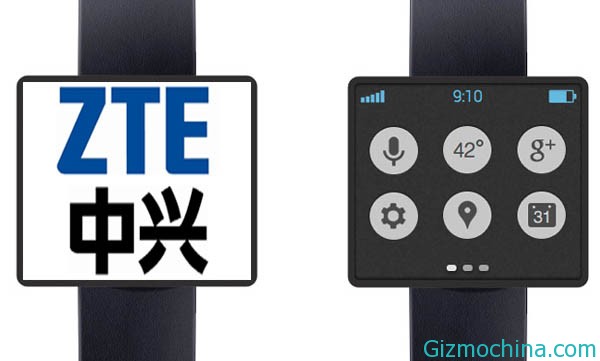 ZTE has a planing to launch it's smartwatch and only work with their own smartphone, but the smartwatch will available in the second quarter of next year and ready to compete with Samsung Galaxy Gear and other smartwatch products on the market.

We assume that the ZTE will showing their smartwatch in Mobile World Conress 2014. However, ZTE said it may roll out in Europe and the US later and might also launch future smartwatches that work with any Android device.
The first generation of ZTE smartwatch device will sold only for the Chinese market, with the US and Europe next on ZTE's list. For a while now, there is no detailed information about the specs of the smartwatch but it's seems will be sold with very affordable price and cheaper than Galaxy Gear smartwatch.