OPPO N1 with CyanogenMod ROM will be relesed on December 24th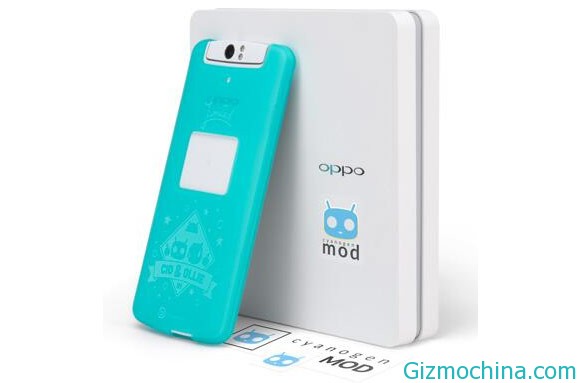 OPPO has been reelased the OPPO N1 as the first Android smartphone that packs with rotating camera, and now they ready to release the CyanogenMod ROM to the public.

According to OPPO's Twitter account, This smartphone will come with CyanogenMod 10.2. Google as a party that developed the Android operating system has been certified compatibility test suite (CTS) on the smartphone as well as CyanogenMod 10.2. By doing so, shortly CyanogenMod will again present on Google Play. This smartphone also became the first Android phone with CyanogenMod obtaining certification of Google CTS.
Oppo N1 with CyanogenMod is also going to start officially on sale to the public on December 24th. Oppo has not officially announced about the price of this handset. But most likely this smartphone will be pegged with a tag of $599 USD, same as the OPPO N1 standard version.