Sony Xperia lineup will adopt MediaTek MT6592 true octa-core processor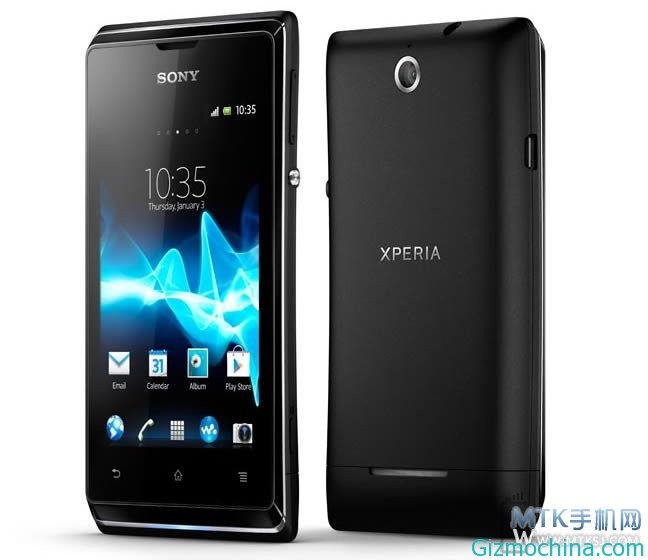 MediaTek MT6592 processor is the first true eight-core mobile processor on the market today, this processor is very popular for Chinese smartphone maker and this also attrack more popular smartphone to adopt this chipset, the one of smartphone company is Sony, that ready to using MT6592 processor in their upcoming Sony Xperia lineup.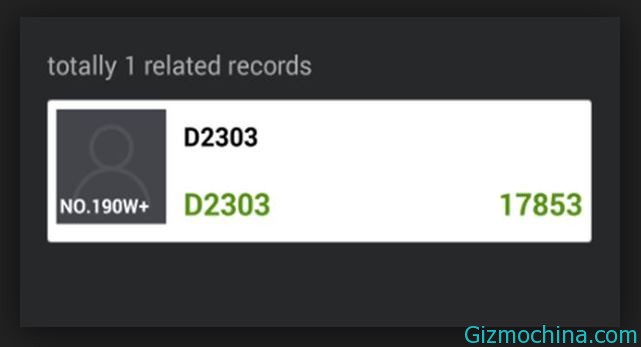 According to foreign media, the SONY Xperia E2 is the one of smartphone products that ready to adopt MediaTek MT6592 processor, the spek is leaked recently, the phone will has 2GHz of MT6592 eight-core processor, packs with 6 inches 720P resolution screen. Also surprising is that, Xperia E2 was able to support LTE networks, if not equipped with MediaTek MT6595 chip eight-core 4G case, or else join the 4G baseband chip, because the MT6592 and not integrated LTE MODEM.
Sony Xperia E original series has 1GB of RAM and powered by single-core processor, packs with 3.5-inch HVGA resolution screen and other specifications are not high, this phone is for entry-level market, while the second-generation of E Series products directly jump an eight-core platform, apparently over a lot of people's expectations.
The upcoming Sony Xperia E2 seems will available in CES 2014 or WMC 2014 and we have to wait until Sony release this phone officially.