The Developers will got 100% of sales revenue from Meizu application store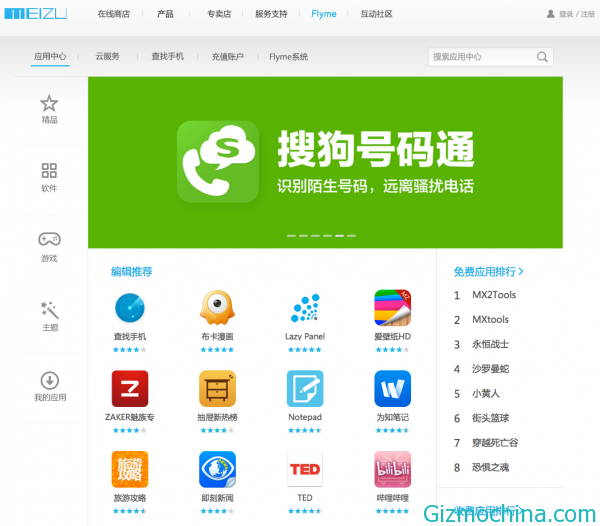 Meizu is one of the Chinese smartphone company that also offers the customer with application storem, Meizu has official application store called as Meizu Application Center. In order to provide better incentives to developers to apply for the special edition Meizu products, from 1 January 2014 sales charges will apply and themes into all to developers.

The none other activities, the purpose is to encourage more developers to make applications optimized for large-screen phone, giving users a better experience, and gain direct classified for all developers.
Meizu Application Center provides a comprehensive, secure and convenient software download services, while attracting a large number of developers to tailor special edition Meizu product application, along with the number of users and software surge in the number of both, I believe will usher in a Meizu application center golden period of development, and from the beginning that the consumer culture of genuine ideas, no doubt to the sound development application center brings a strong guarantee.
Meizu Application Center: http://app.meizu.com/
Meizu developer community: http://developer.meizu.com/