The upcoming Apple iPhone 6 will available in two different screen size?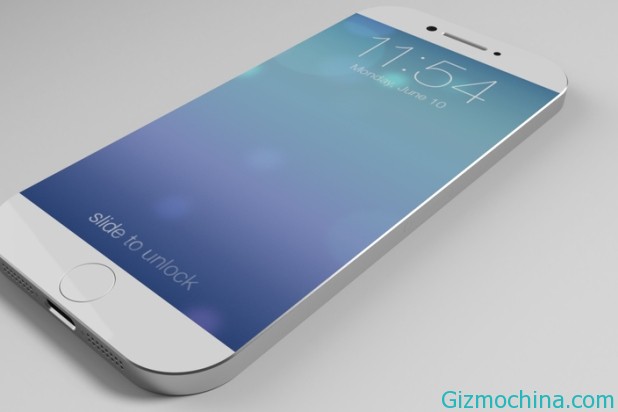 Apple is rumored to develop the upcoming iPhone or we called as iPhone 6, the upcoming iPhone 6 will be available in two different size. According to Foxconn employee, the upcoming iPhone 6 will be available in 4,7 inch and 5,7 inch screen size.
Although the new iPhone 6 will be available in more larger screen size. It's mean that Apple is following the market trends to built the large screen size for their smartphone lineup, while for now the most flagship Android device is packs with 5 inch sreen size or more.
The new iPhne 6 is also has biometric security method, using finger print scanner or retina reader. While the new iPhone 6 is rumored to hit the market on third quarter of this year, so this information is still a rumored while we waiting the offiicial lanching, there will be another rumor wbout upcoming iPhone 6.