ZTE Grand S II with voice unlock is unveiled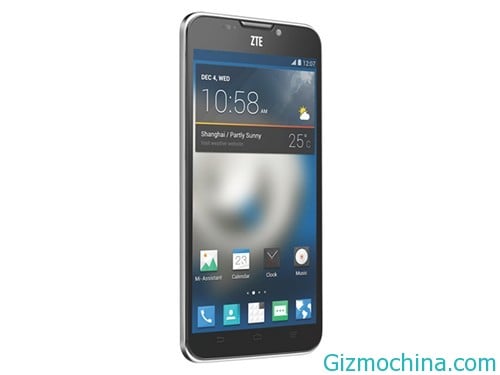 ZTE is now officially launch the new ZTE Grand S II.  In addition to upgrading the hardware performance, it is another selling point is that you can unlock the phone using voice command.

It's voice recognition feature not only confined to one person, if you are the owner's family and friends are able to unlock the phone. In addition, the voice aspects of the function can also be voice-activated camera, as long as you say a few simple voice commands, it can make the appropriate phone operation.
The new ZTE Grand S II is equipped with a 5.5 inches screen with 1080p display screen, powered by Qualcomm Snapdragon 800 processor, coupled with 2 megapixel front facing camera and 13 megapixel rear facing camera. The phone battery is using 3000mAh battery capacity. Although it is not known this phone handsets and specific time to market, let us wait patiently for some time now.