OPPO Find 7 smartphone picture is leaked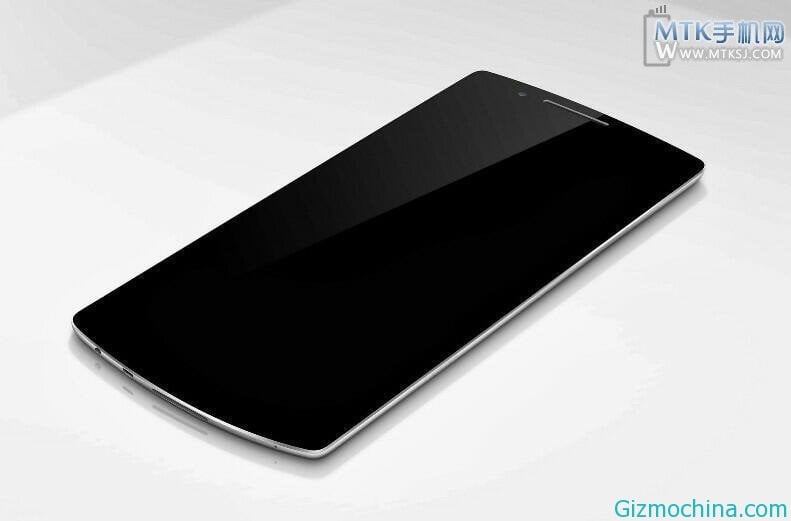 OPPO is now ready to launch the OPPO Find smartphone lineup, after they've sucessfully to launch OPPO Find 5 Mini in most Asian country, is now they ready to launch the next OPPO Find 7 smartphone,.

After many rumors about the upcoming OPPO Find 7 smartphone, is now we have a spy pciture of OPPO Find 7 wich covered with metal body.
According to lekaed picture, the new OPPO Find 7 will has same design with the predecessor since has cingular surface design in the top and bottom of the phone's body, but greater curvature of the bottom, there is a strong overall OPPO style. Another emerging from the previous picture shows, FIND7 very narrow border on the bottom of the screen space equally narrow further enhance the proportion of screen, the machine is said to FIND 7 measurements with the ordinary 5-inch screen is almost the size of the product.
Another more reliable news is OPPO FIND7 will use 5.5 inches 2560 × 1440 resolution screen, and support for self-refresh function, which can be based on the content displayed on the screen to decide whether to activate GPU rendering, more power can reduce power consumption .
In addition, previously heard FIND7 805 will be powered by Snapdragon processor with 3GB of memory, but whether this is true at present who can not be sure.