Xiaomi is preparing the $50 USD smartphone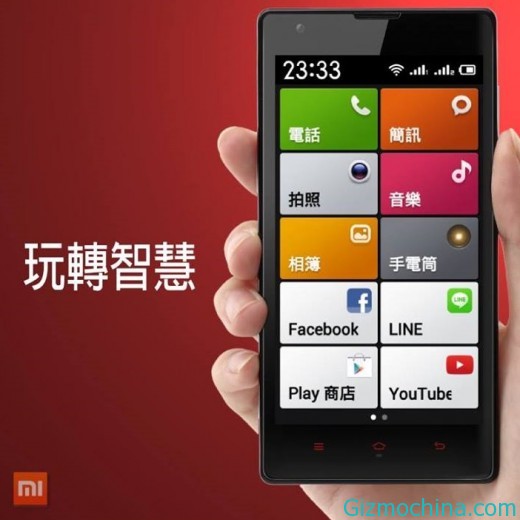 Chinese mobile phone manufacturer, Xiaomi, is ready to producing their new smartphone with very affordable price. According to a report from Nikkei Asian Review, Xiaomi is preparing their new smartphone for just only $50 USD price tag for the expansion into the Japanese market.

The other smartphone manufacturers are also plans to expand its low-cost smartphone market to Japan is Coolpad which also is the Chinese smartphone manufacturer, and the one of another smartphone manufacturer is Micromax from India. Both are also reported to be carrying a smartphone for only $ 50 USD price.
This year, it began to aggressively widen Xiaomi market outside China. With fomerly Google's VP of Product, Hugo Barra as Head of Global Operations at Xiaomi, they will develop the operational area as quickly as possible to Asia, especially in Southeast Asia .
Xiaomi emphasizes the pricing strategies of its products . The company offers high-end smartphone at a low price. In 2012  Xiaomi has sold more than 7 million devices and reap the benefits of more than $ 2 billion . In 2013 , Xiaomi sells 19 million smartphones  and the 2014 target to sell 50 million phones.