ZTE Geek running with Tizen OS, is heading to MWC 2014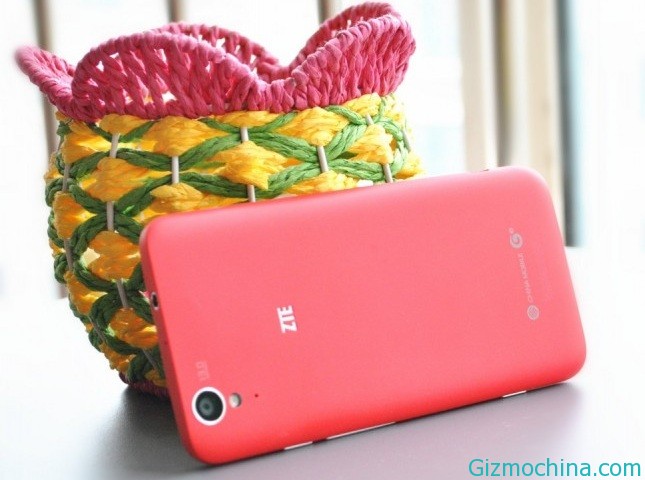 We are waiting for Mobile World Congess 2014 in Barcelona, this is the one of biggest mobile tech event in Europe and ZTE has ready to showing their new ZTE Geek smartphone.

ZTE Geek is the smartphone that running with Tizen OS, this platform is developed by Samsung and Intel. But according to the news, this phone is the mid-end smartphone that offers for the user.
ZTE Geek is packs with 5 inch screen size with 720 pixel resolution, there is also 8 megapixel rear camera and 1 megapixel front facing camera, and alsi sprts with 8GB of internal storage.
There is a recent rumor that Google and Tizen will showing at Mobile World Congress 2014 in Barcelona on February, so let's wait and see.