Foxconn has assembles 100 unit of prototype Apple iPhone with sapphire screen.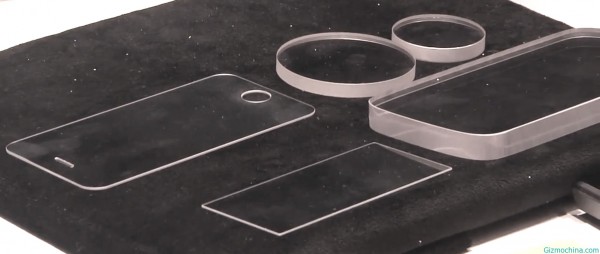 Foxconn is already assemble the first 100 unit of upcoming Apple iPhone (this is the Next-gen iPhone) with sapphire glass screen.

This new prototype is replace the Gorilla Glass screen and APple is trying to using sapphire for their screen display. While sapphire is the strongest glass that can handle from scratch and drop.
Apple CEO, Tim COok has been announced during his interviews with ABC today, he confirms about the new facility in Arizona to produce sapphire glass for upcoming iPhone and iWatch.