OPPO Find 7 will be offerd belo $600 USD price tag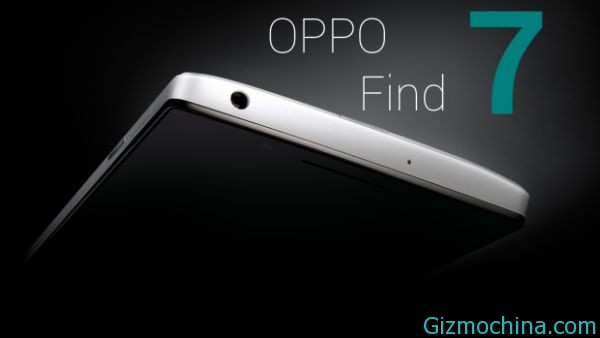 OPPO has ready to release their new flagship smartphone OPPO Find 7 Quad HD, this is the second phone from Chinese manufaturer which powered by quad hd after Vivo Xplay 3S.

According to te news, the OPPO Find 7 Quad HD will appear on Mobile World Congress (MWC) 2014 in February and the phone will be offered for only $595 price tag per unit, this price is same with Vivo Xplay 3S.
The dsiplay component of OPPO Find 7 will be developed by Japan Display Inc. (JDI). The phone will be equiped with 5.5 inch screen size and can be operated while using the glove. The phone is also running Color OS, powered by Qualcomm Snapdragon, 3GB of RAM, 13 megapixel camera and 4,000 mAh battery capacity.